The Jurassic Park franchise is synonymous for cutting edge visual effects bringing the dinosaurs and world to life, with none more iconic than the lifelike animatronic creations from Stan Winston Studios. With the return of the Jurassic franchise in 2015, animatronic dinosaurs were severely dialed back, with only the dying Apatosaurus head and neck by 'Legacy Effects'. However, after the films debut audience flocked to theaters, winning more goodwill for investing in practical effects with 'Fallen Kingdom' – in which Neal Scanlan and his Star Wars Creature Team of Pinewood Studios made their dino-debut.
Fresh from the creatures and animatronic panel at Star Wars Celebration 2019, Neal Scanlan has been confirmed to be returning for the third, and final film of the Jurassic World saga.
(About 8:45 in)
While Fallen Kingdom significantly increased the amount of animatronics used from Jurassic World, it still did not hit the same level of scale that Stan Winston's team achieved across the original trilogy. Namely, all the final on screen animatronics in the film were that of animals who were laying down due to being traqulized or injured. While a Indoraptor animatronic of the head and neck was made for the animal during the his hunting antics, the final creature on screen was replaced by (incredibly lifelike) CGI. As the third Jurassic World is expected to bookend the latest Jurassic trilogy, it would be the perfect opportunity to trailblaze the technology bringing the dinosaurs to life into whole new frontiers.
With the huge advancements in what CGI is capable of, I would personally love to see fully mobile practical dinosaurs (perhaps people in suits with legs exposed 'Jurassic World Live Tour' style – or perhaps driven around on some sort of vehicle base) augmented by CGI to simply hide the bells and whistles of the puppetry at play. The new expansive saga of modern Star Wars films use those techniques to bring characters to life without the limitations usually associated with practical effects, which Scanlan and his team are involved with (alongside Industrial Light & Magic).
This news unfortunately means the team at Legacy Effects, founded by Stan Winston Studios veterans after its closure, are unlikely to work on Jurassic World 3. As Legacy has many artists who worked on the original Jurassic Park trilogy, in which its lifelike animatronic dinosaurs have yet to be topped, it would have been fitting to see them close out trilogy. However, Scanlan and his team have an incredible pedigree of films, Scanlan himself being a founding member of the Jim Henson Creature Shop, and their immense talent and passion is a perfect fit for Jurassic World.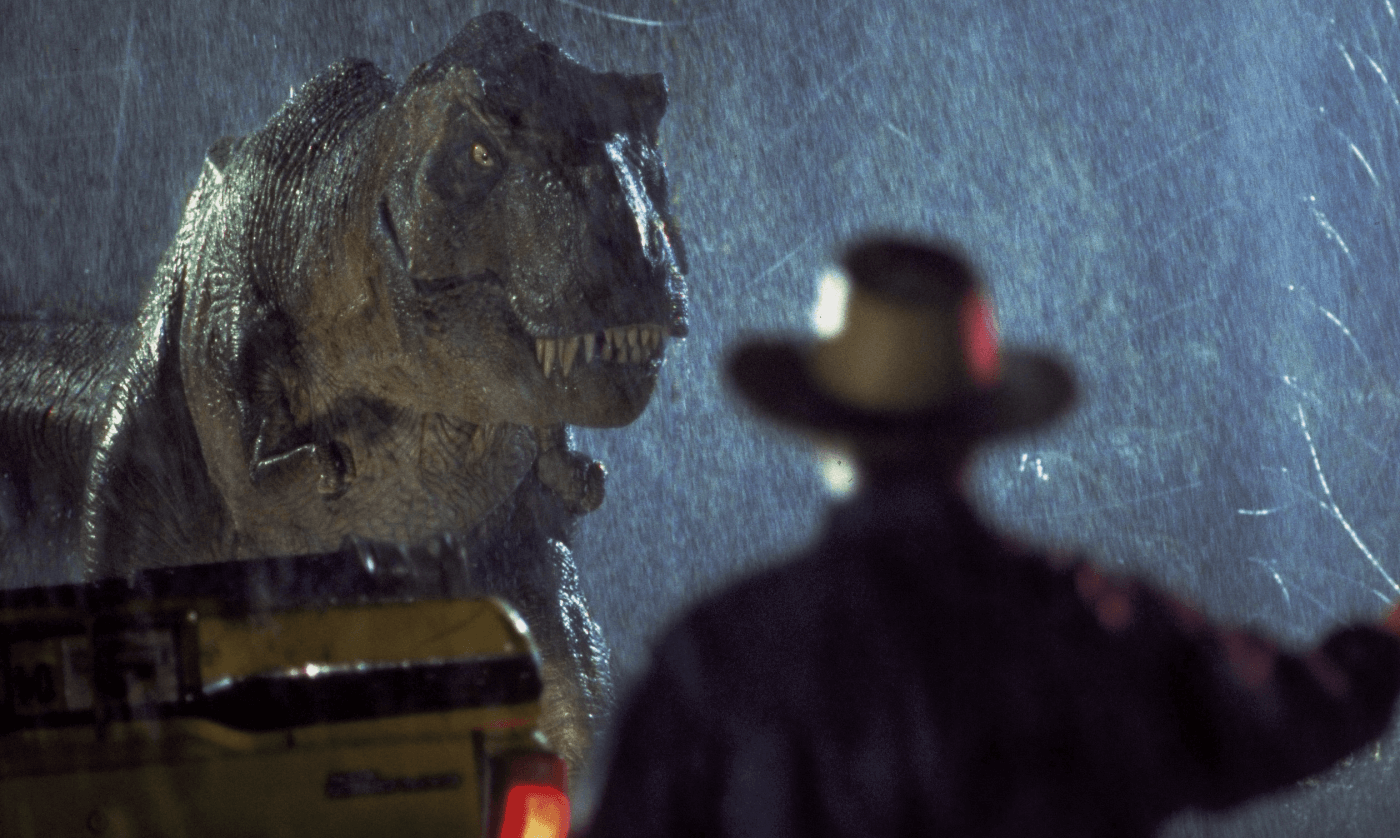 Personally, outside of pushing practical effects into bold new territory, I'd love to see one more thing: the return of the Stan Winston Jurassic Park designs. As Jurassic World 3 promises to close out this six film saga which started in 1993, now would be the perfect time to reanimate every detail fans fondly remember, bringing those iconic dinosaurs back to the big screen in big ways.
What do you hope Neal Scanlan and his team do with Jurassic World 3's animatronic dinosaurs, and would you like to see Legacy Effects return as well? Sound off in the comments below, and as always, stay tuned for the latest news!