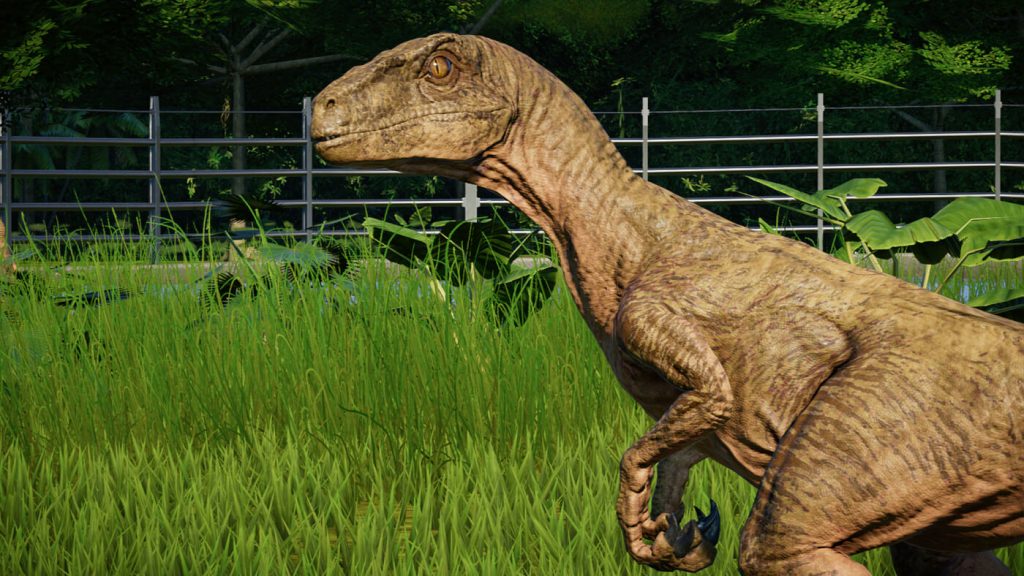 The recent announcement of the 'Return to Jurassic Park' DLC for Jurassic World Evolution has been an exciting one for gamers who are fans of the Jurassic franchise. There is, however, more exciting news – and a special Christmas treat for Xbox gamers yet to check out the latest entry in the Jurassic World series of videogames.
Announced recently by Xbox's very own Major Nelson over on Twitter, Evolution will be joining 'Insane Robots', 'Toy Story 3' and 'Castlevania: Mirror of Fate' as one of the FREE videogames available to Xbox Gold members this December.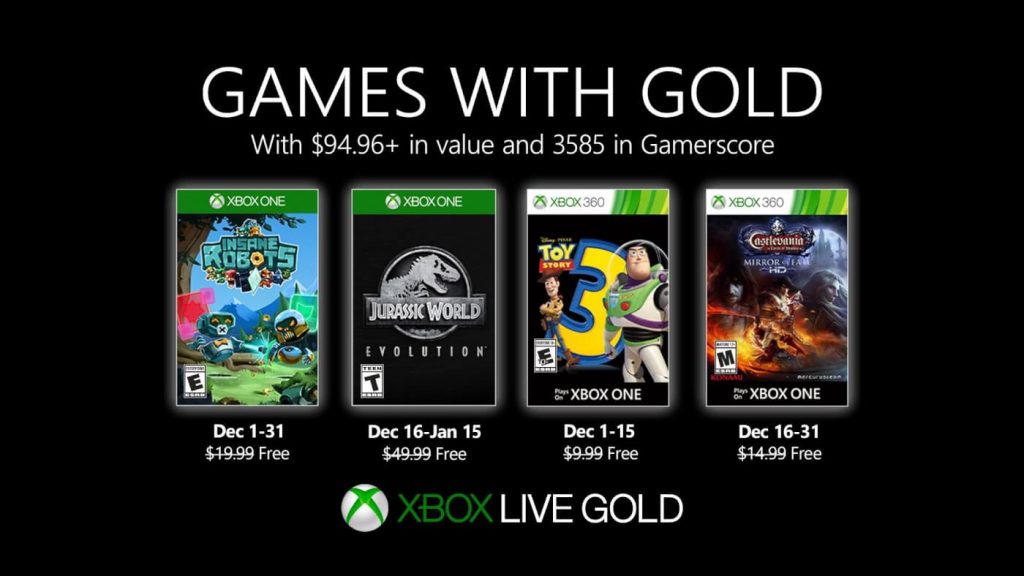 If you haven't played the Jurassic adventure by Frontier Developments, and are an Xbox player, then we HIGHLY recommend going away and installing this game whilst it is free! The best thing about Games with Gold is the fact that you keep the games you download – meaning once you download Evolution, you will keep it forever. So, if you're an Xbox player, make sure you download this game between December 16th and January 15th, and share your Park Builds with us on Social Media!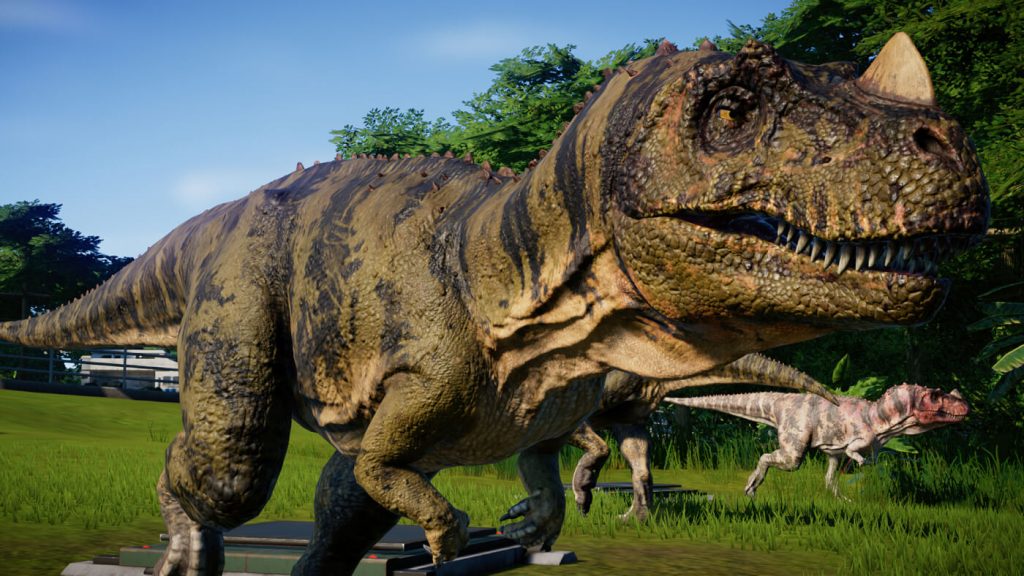 Excited to play the game for the first time? Currently enjoying the Return to Jurassic Park DLC? Sound off in the comments below, and stay tuned for the latest news on Jurassic World Evolution.