The long awaited animated series Jurassic World: Camp Cretaceous will finally be released tomorrow, September 18th, on Netflix. The new series from Universal Pictures, Amblin and DreamWorks Animation takes viewers to the other side of Isla Nublar during the events of the fourth film Jurassic World.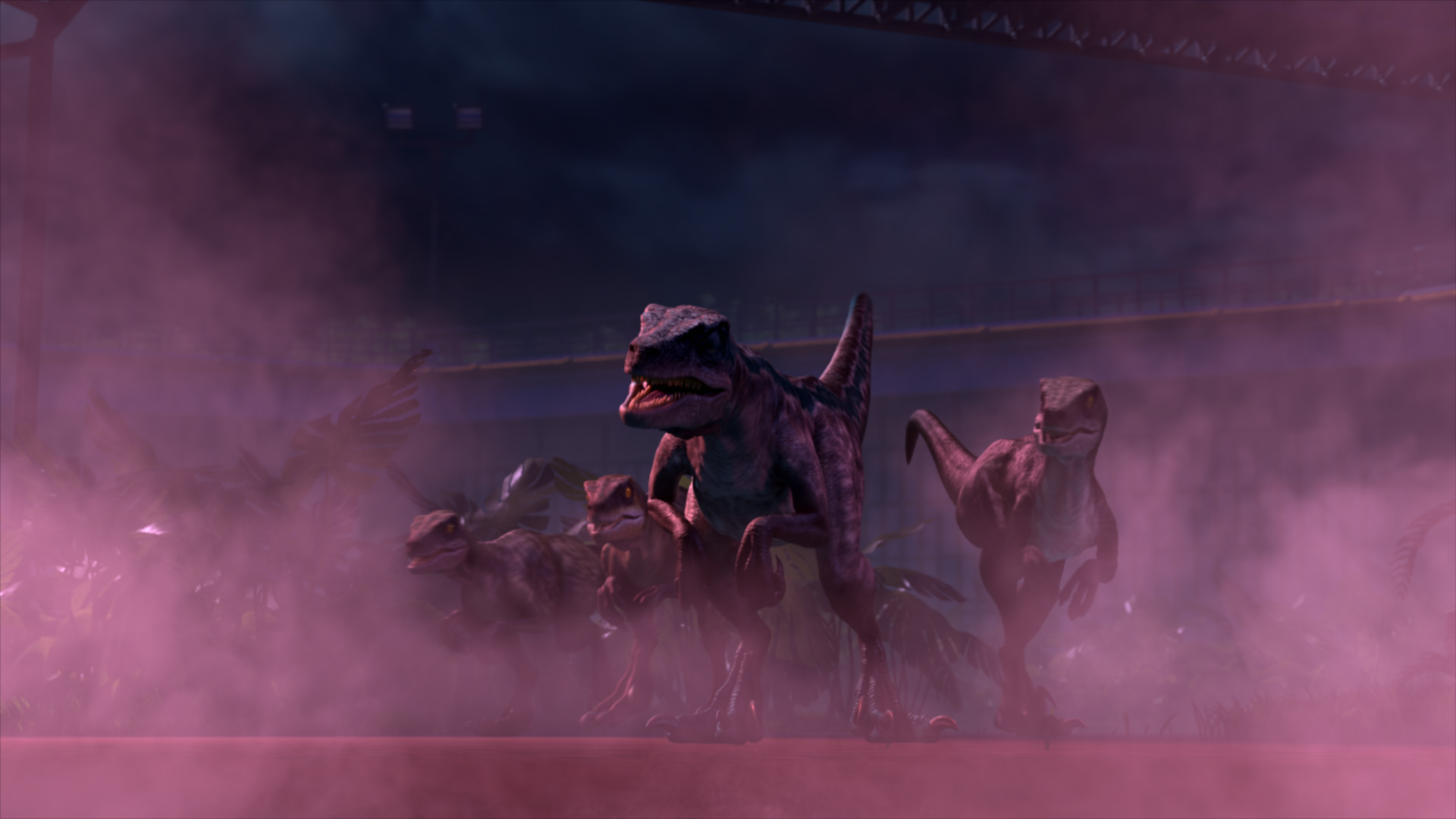 After you check out the new series, you can go into the writer's room with a special panel from New York Comic Con. The event will take place October 8-11 and the panel will be released on the New York Comic Con YouTube channel.
Join executive producers Colin Trevorrow and Scott Kreamer, consulting producer Zack Stentz, story editor Josie Campbell, and staff writers Sheela Shrivinas, Rick Williams and Bethany Johnson as they take you inside the writers' room of Jurassic World: Camp Cretaceous.
Make sure to check out our review of the series and hear all our opinions and thoughts. And listen in to our latest podcast where we break the show down episode by episode:
Also please let us know your thoughts in the comments section down below!