The 'Jurassic' franchise is definitely on a bit of a hiatus after 'Jurassic World: Dominion'. The story that began in 1993 closed with the sixth film, and while there are opportunities to continue in a new direction, many believe the actual choices for an engaging narrative are limited.
The BioSyn "Sanctuary", as shown in the final moments of 'Dominion', is really the only bit of lore left to tie the franchise forward unless something new is concocted (much like the "Lockwood" material in 'Fallen Kingdom'). Depending on who you ask, Isla Sorna could be the setting for future stories – but what is left to mine from there at this point in the series? Otherwise, we just have a future with random dinosaur attacks in our world (which honestly has a limited shelf life in terms of having an actual story).
'Jurassic World: Dominion' made over a billion dollars last year, a feat only shared by a handful of films. No matter what your take is on the last entry, the box office is proof that there is still an audience for this series. Universal Pictures will undoubtedly move forward with a new story at some point. However, what if instead they went backward?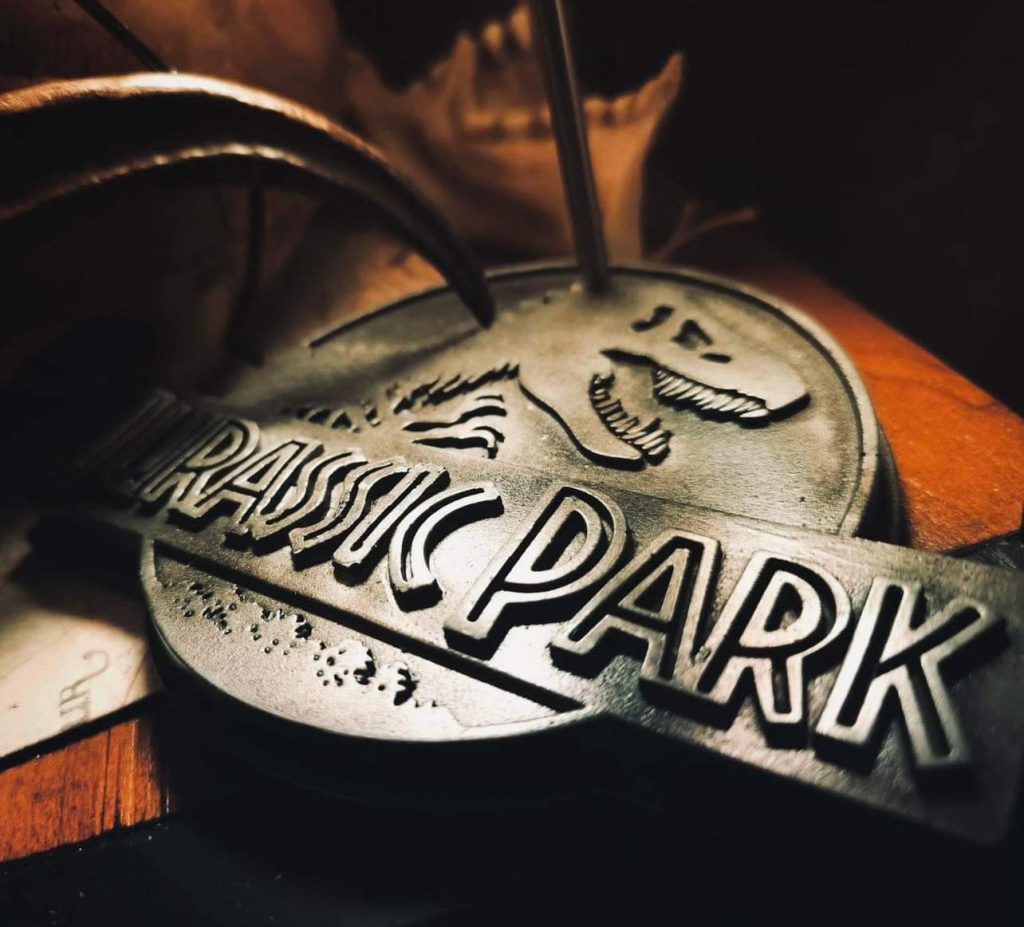 Jurassic Outpost has been given exclusive new details on the proposed John Hammond prequel that was teased two years ago. An independent pitch that features a gallery of concept art showcasing Hammond's years leading up to the creation of 'Jurassic Park'! Included are several new images, which you can view below:
In many ways, this looks like a version of the story told by Richard Attenborough (the actor who famously portrayed John Hammond) in the DreamWorks Interactive game 'Trespasser' through a collection of memoirs written by Austin Grossman.
However, that game's story has been questioned by fans as meshing canon from the films and the novels in ways that don't quite line up (although we personally enjoy it regardless). This new pitch appears to adhere more closely to the films. For a taste, we were given this page from the script, depicting a moment from the well-known "flea circus" story.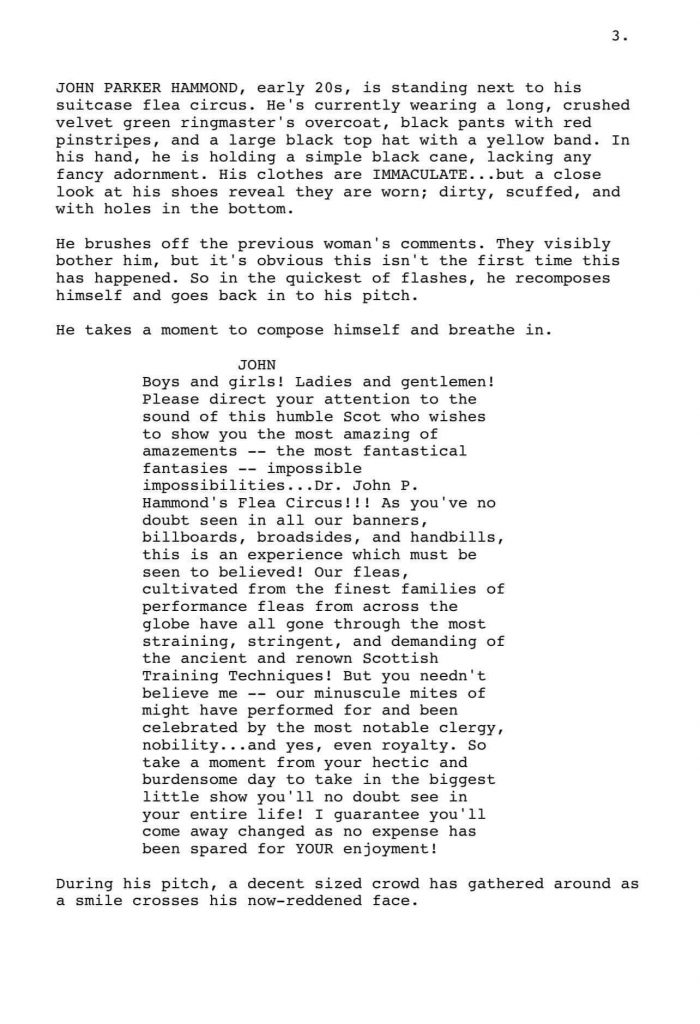 So far, this concept sounds great and looks like it could have potential. Given how most people didn't like the direction 'Dominion' went, the chances of a prequel happening (or even a remake of sorts) are definitely not out of the question. Do you think Universal Pictures would be interested? Would you be interested? Share your thoughts in the comments below, and as always, stay tuned to Jurassic Outpost for the latest!