While initially announced in February of 2020 that Jake Johnson would be reprising his role of Lowery Cruthers in 2022's Jurassic World: Dominion, unfortunately due to the Covid-19 outbreak and other unforeseen circumstances, he was not able to film the role that the original script had called for. In an exclusive interview with Looper, Jake announced the sad news.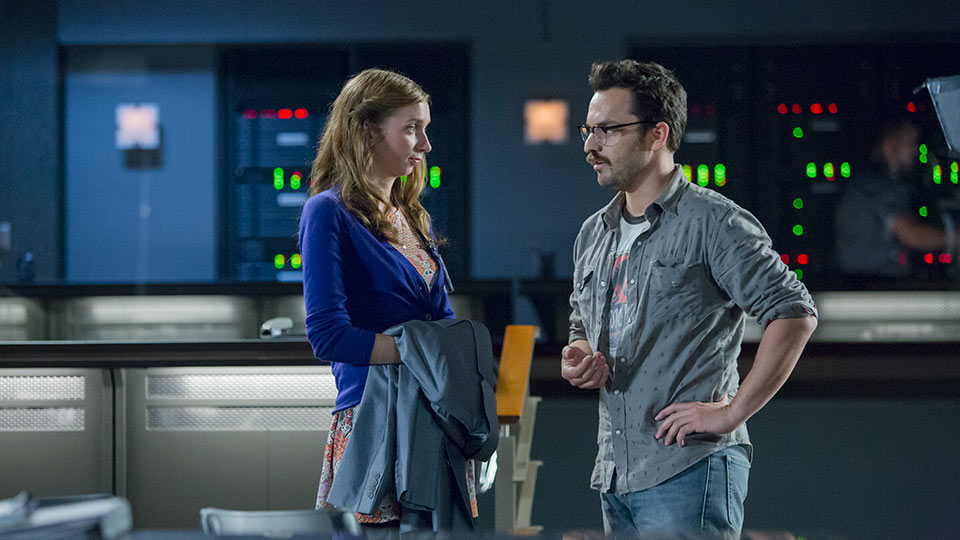 When Looper asked Jake Johnson if he could tell us anything about "Jurassic World: Dominion," he bluntly said, "Well, unfortunately, I'm not in the third one." He clarified, "Well, I was written in, so it's announced that I was, but what happened was the pandemic hit." And, of course, the pandemic ruins everything.
"No, I was in it. So, Colin [Trevorrow] had written a great part. Lowery came back. It was a great conclusion. I was excited to do it. The pandemic hit, and at that time, there was a two-week quarantine. It was a bunch of stuff that I couldn't get out and leave the family, and we kept trying to make it work. And in the end, the dates just didn't work out for that one, which was heartbreaking because apart from being in that movie, Colin's a very old friend."
What are your thoughts on Jake Johnson's Lowery not appearing in Jurassic World: Dominion? Let us know your thoughts in the comments below.