The following was an APRIL FOOLS article! But maybe Peacock SHOULD make a live-action 'Jurassic' show sometime, eh? It seemed like Universal already tested those waters with the wonderful internet short film 'Battle At Big Rock', right? Why not keep it going? Let's roll that film again, shall we?
---
In a shocking special announcement, Peacock has revealed today that they have greenlit a brand-new live-action 'Jurassic Park' miniseries! The six-episode series event is already being filmed in Hawaii, New Orleans, New Mexico, and even parts of Cabo Blanco! It has a planned release date of June 2024!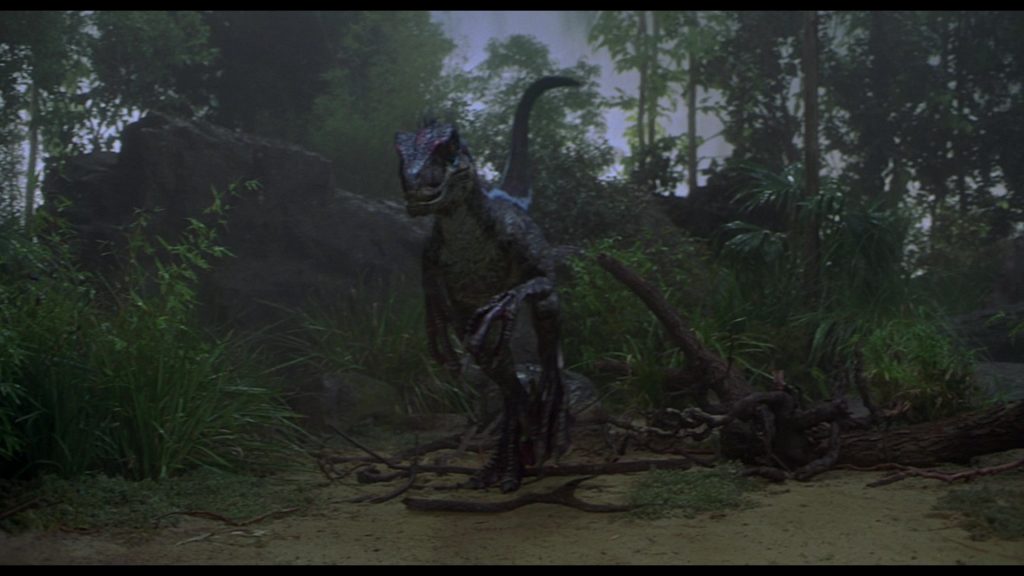 Showrunner Rubecca Blartburt spoke exclusively to Jurassic Outpost with additional details:
"Peacock knew they wanted to do a show for 'Jurassic Park' for some time now, but they also wanted to make it as immediately trendy as possible. For many years now, 'Jurassic' fans around the world have gushed over the quilled Velociraptor from 'Jurassic Park 3'. This reached an apex when the internet finally gave him a name that everyone unquestionably, universally, really just everywhere loved: Quilliam. This celebration of a classic raptor from the franchise now rivals Blue in popularity. In fact, I know Peacock originally wanted a spinoff centered on the famous 'Jurassic World' raptor. But after looking at charts that showed results from Twitter, Facebook, Instagram, and private texts, they were shocked to instead discover that Quilliam was immensely more popular."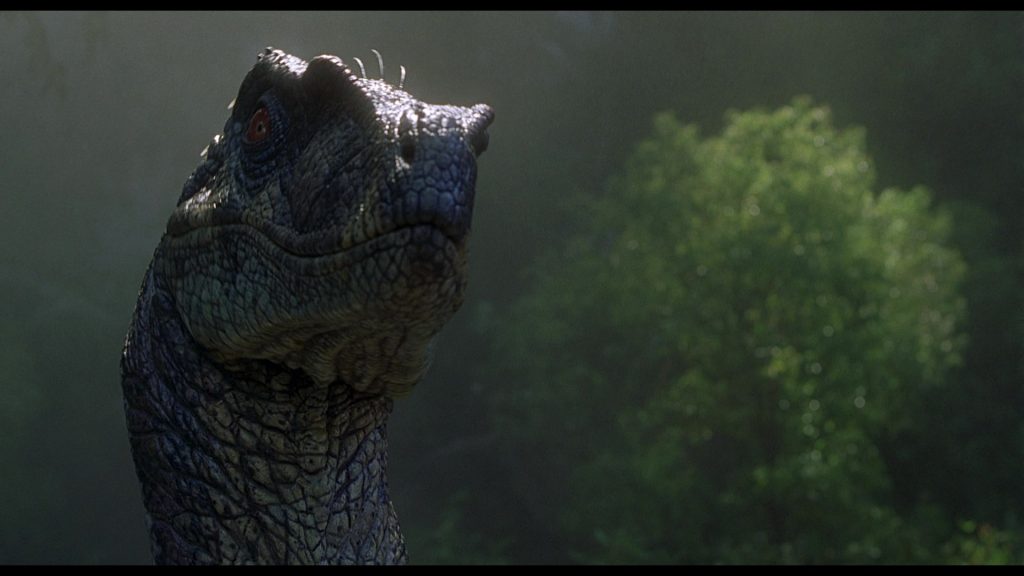 We were surprised, to say the least, that our first live-action 'Jurassic Park' show would be centered on just one dinosaur like this. We pestered her for more. She told us some juicy details, but we were asked to keep it private. So of course, here is what she said:
"It's called 'The Quest For Quilliam'. And I know, you'd think with a title like that it would be a kids show. Very goofy, almost fantasy-like in nature, right? But no, we wanted to subvert everyone's expectations. Disney did that with 'Star Wars' and look how well that turned out! We discovered that a lot of the popularity in the 'Jurassic' franchise right now comes from kids and families. But what about the adult audience? That's why we are making this show very adult in nature instead. It will be filled with violence, gore, and my favorite: swearing."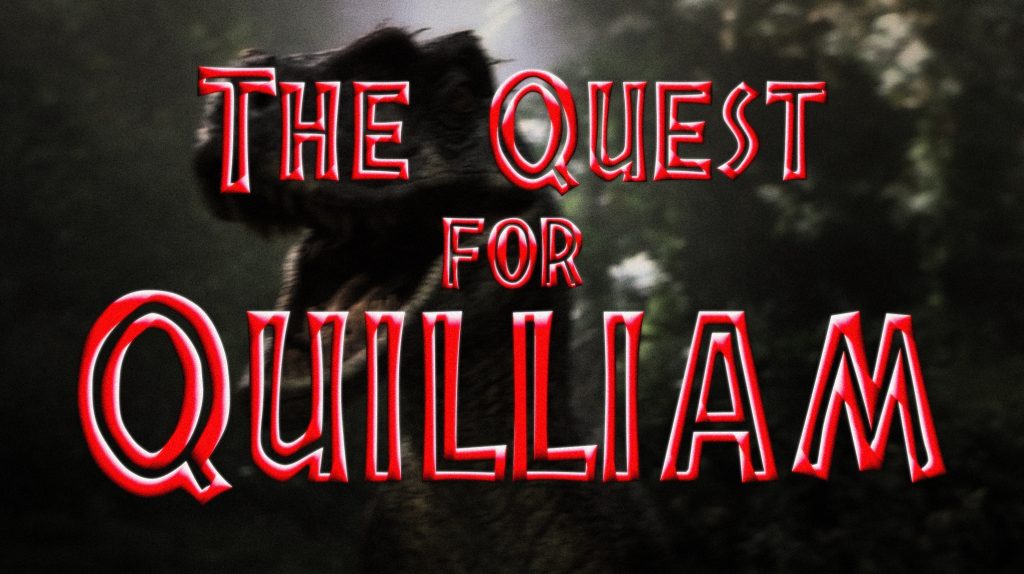 To say we were shocked would be an understatement. Rubecca Blartburt continues:
"The title of the show is just a façade to draw in the current younger 'Jurassic' audience and then scare the hell out of them! But the title itself isn't really a lie. There is a 'quest' for Quilliam. He has escaped Isla Sorna by sneaking on a cruise ship that accidentally docked there, thinking it was Hawaii. Hilarious, since we are shooting portions of the show there in real life! Anyway, Quilliam ends up on the mainland as we follow his path of dominance around our world."
We pressed her further about what kind of things would happen during Quilliam's journey. Her response was surprising, to say the least:
"He sneaks upon hapless, unsuspecting people: couples in parks, farmers on ranches, people in movie theaters, and much more. Then, he rips them apart. But you root for him, because we show backstories of all the people before he kills them, and most of them REALLY deserve it. Bad teachers, cheating boyfriends, racist politicians: every bad thing you can think of gets represented. But, where's the 'quest', right? Well, at the same time, we have this private investigator, Horath Brockenheimer, who is hot on Quilliam's trail of death; going from state-to-state, country-to-country trying to one-up the dinosaur before the only people left in the world are the good ones."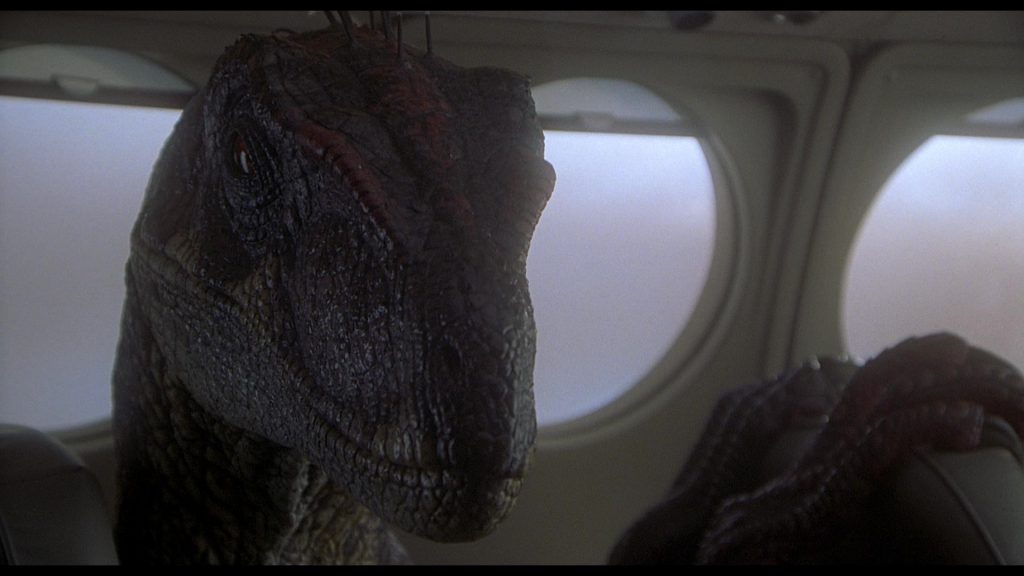 Unfortunately, despite our inquisitions, Rubecca Blartburt wouldn't reveal the ending of the show. However, she did tease us some possibilities:
"Does the show end with Horath Brockenheimer killing Quilliam? Or does Quilliam get him first? Or does something else happen, like a bomb goes off killing them both, or they both get trapped together by some random third party? I can't confirm. But I will say, we plan to film at least four different endings. Then, the week before our final episode, we will have a social media poll for which ending the audience wants the most. But will we choose the ending with the most votes, or the least votes? I won't reveal."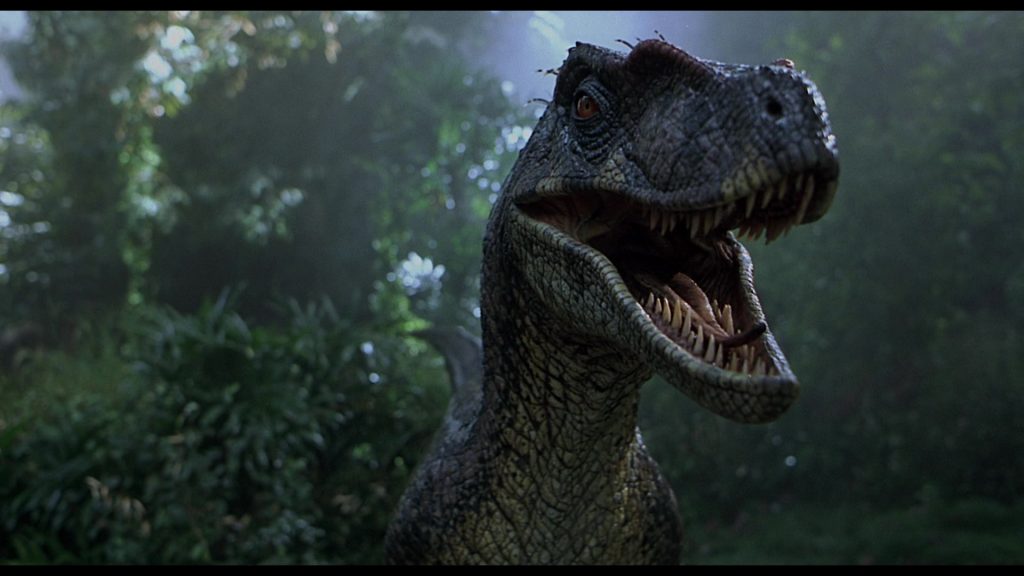 I guess we will find out the answers next July, only on Peacock!
To say we are excited for this new show would be an understatement. But how about you? Do you have the thirst to quench for the 'Quest For Quilliam'? Let us know in the comments below, and as always, stay tuned to Jurassic Outpost for the latest!