The people of Singapore will be getting a fun surprise this November as Universal brings a Jurassic World themed restaurant to ION Sky, a popular tourist destination in the capital city. Located 56 floors up in the ION Orchard shopping mall, the dino-centered pop-up will serve premium menu items amongst the backdrop of the Singapore city skyline.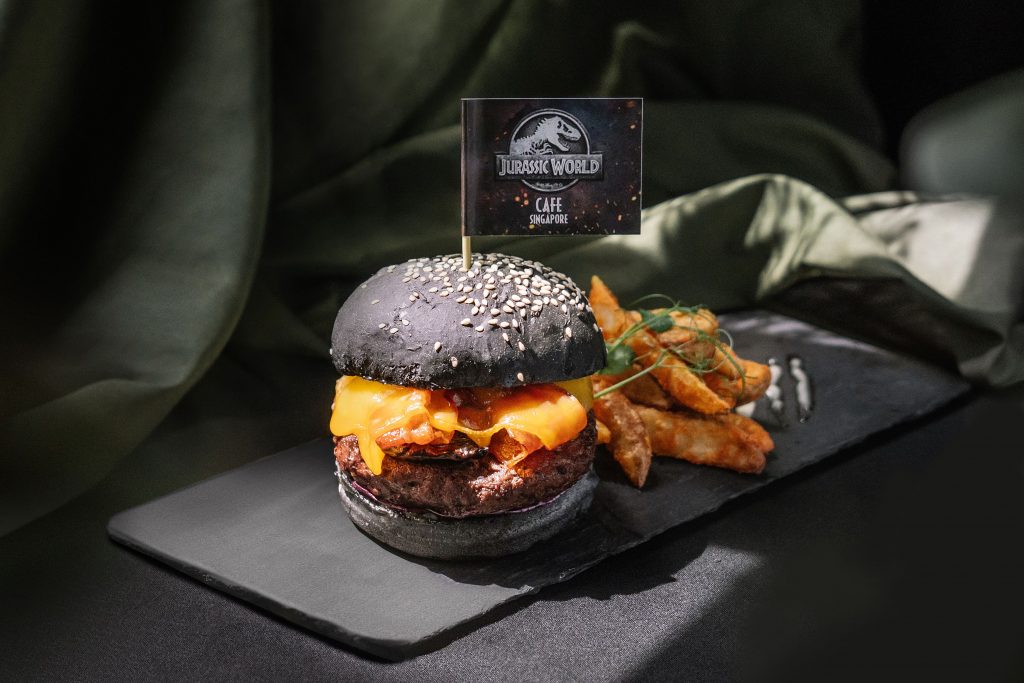 The new diner will feature a variety of Jurassic themed menu offerings, including a Jurassic World Burger, Volcano Curry, and Nasi Lemak. Keep an eye out for some fancy dessert choices too, like Geologic Parfaits and Lava Cookies.
The restaurant also plans to offer more festive themed dishes as we approach the Christmas season. Limited edition merchandise will also be available for purchase, including LEGO sets, keychains, and Snap Squad figures.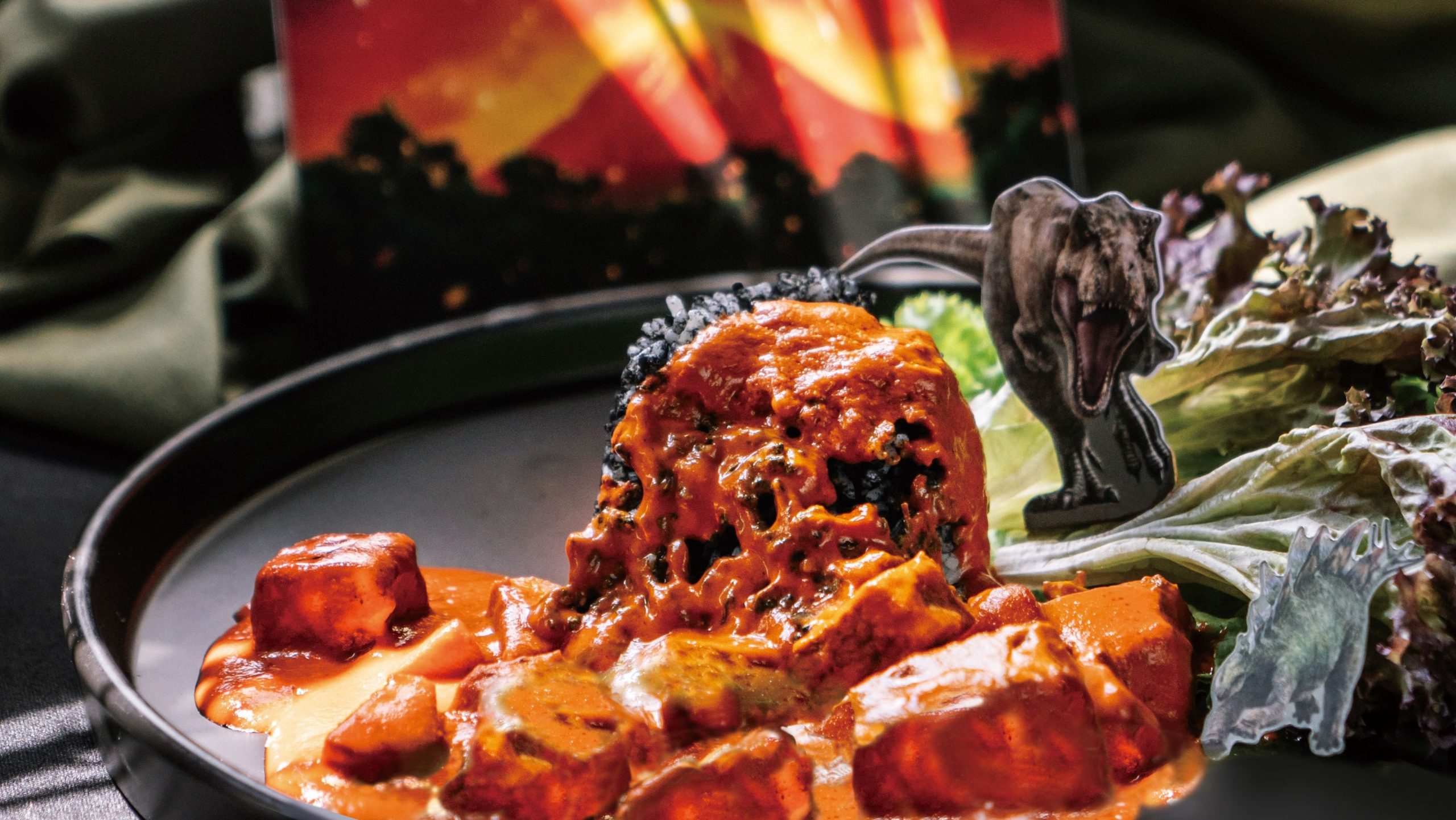 The pop-up is a collaboration between Universal Brand Development, 1-Group, ION Orchard, and PARCO – a licensee of the Jurassic World Café. The café opens its doors on November 6, 2020 and will serve hungry customers until January 3, 2021.
It will be open daily from 11am to 10pm, and reservations are highly encouraged. Anybody feeling like taking a trip to Singapore? Gives us your best Jurassic themed food ideas in the comments below!
And while your mouth is watering at the photos above, be sure to also check out Jurassic Park: Chronicle, an Italian short film based on the Jurassic Park saga!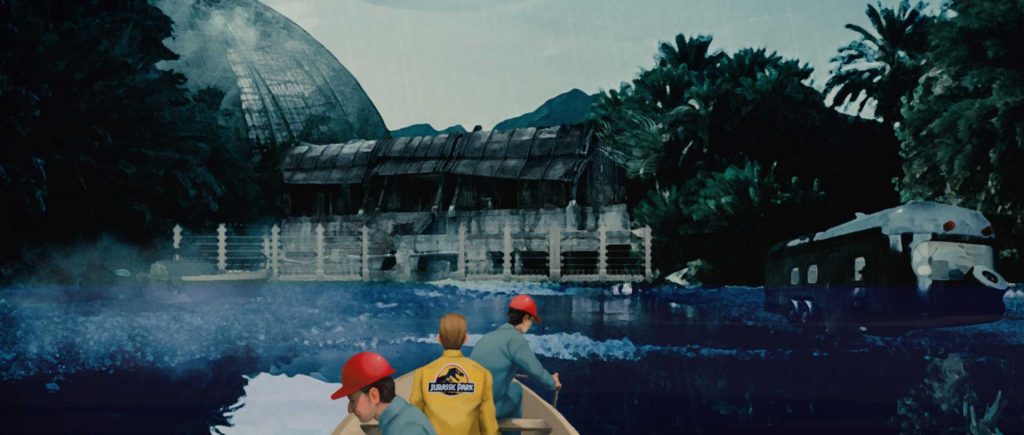 This short is a prequel to the first movie and "blends adventure with mystery, telling the story of Garrison Eriksen, a journalist who's heard rumors about suspicious activities occurring on an island off the coast of Costa Rica. He arrives at Isla Nublar to investigate and soon regrets it."
The animated short film is available to watch above, and you can find more information at the official website and on the team's Facebook page! Let us know in the comments section down below what you think of Jurassic Park: Chronicle!