UPDATE: Thank you for your interest in the Generation Jurassic event! Unfortunately, we have reached full capacity for this event. Please follow us for more details including on how to watch the event unfold.
Tickets are now available to the recently announced 'Generation Jurassic' event occurring at Universal Studios Hollywood on April 28th, 2022! RSVP here or read on for more information.
Working with Universal Brand Development, we're excited to be part of the upcoming after hours fan-event occurring at Universal Studios Hollywood on April 28th, 2022. The event is limited capacity RSVP only – read on for more details about what to expect, and additional information on ticketing.

TICKETS: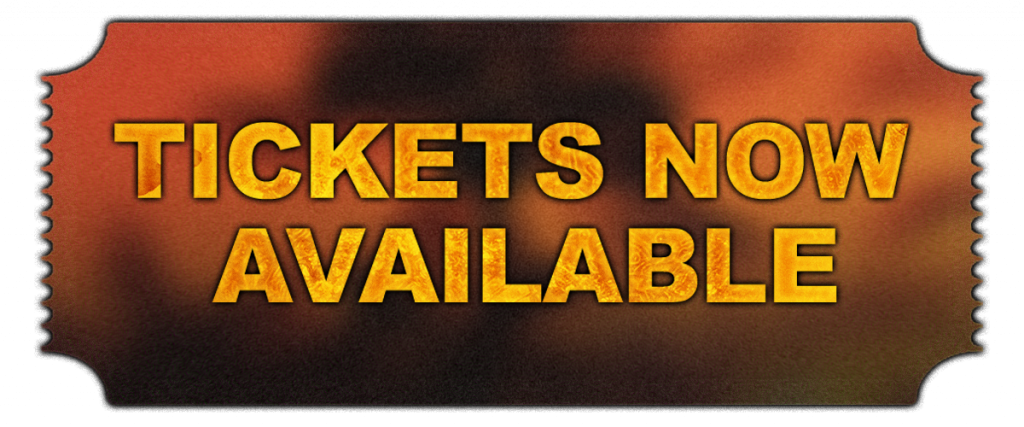 ABOUT:
Participate in a LIVE "Jurassic World: Beyond the Gates" panel discussion, plus Q&A with toy designers from Universal, Mattel and Funko, including reveals of all-new Target-exclusive items
Explore product displays of the latest and greatest toys, apparel, collectibles and more
Experience the thrills on Jurassic World: The Ride, including coming face-to- face with the stunningly realistic dinosaur Indominus rex
Explore DinoPlay, a fun interactive area for kids
Take part in photo opportunities with fan-favorite dinosaurs and vehicles (thanks to t

he Jurassic Park Motor Pool

!)
Try your luck with giveaways of awesome Jurassic World products!
We're excited to bring 'Beyond the Gates' alive in an all-new way, showcasing the talent of artists creating the numerous Jurassic World products. This is a unique opportunity to dive deeper than ever into the making-of process, let fans ask their burning questions, and of course, feature some exciting exclusive reveals.
More details about what else to expect will become available as we inch closer to the event .
As always, be sure to stay tuned to Jurassic Outpost for more information coming soon. We hope to see you there!