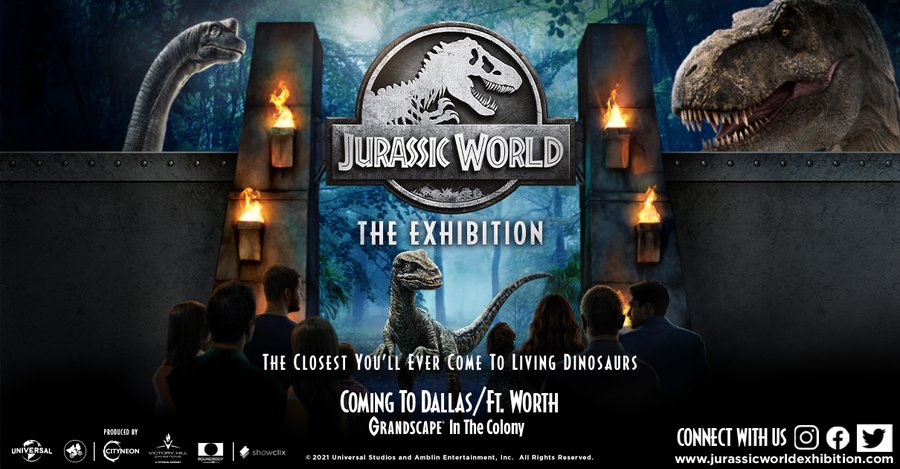 The dinosaurs of Jurassic World: The Exhibition are coming back to the United States to continue their worldwide tour – beginning in Dallas, Texas! Produced by CityNeon Holdings, the show had its most recent stops in Chengdu and Guangzhou, China and Seoul, South Korea.
Watch the announcement from CityNeon below:
Our precious dinosaurs travel in style onboard the world's second largest plane – the Antonov-An 124 with skilled handlers taking care of the logistics in this massive move!

Ready for takeoff now and see you soon…. in USA! ???? pic.twitter.com/GMs6QDMo0r

— Cityneon Holdings (@cityneonholding) April 13, 2021
Jurassic World: The Exhibition began its first iteration in Melbourne, Australia in 2016 and continued across the globe in cities like Paris, Madrid, Philadelphia, and Chicago. It covers over 20,000 square feet and features full-size animatronic dinosaurs visitors can see up-close. The latest iteration of the exhibition features exciting new features and updates.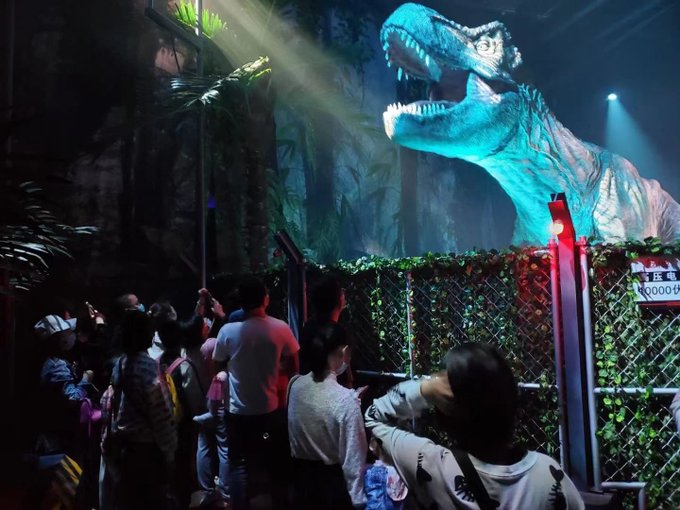 For starters, many of the dinosaur animatronics have been upgraded to film accuracy – most notably the Tyrannosaurus Rex and Blue the Velociraptor. There are also brand new dinosaurs joining the show: a full-size Carnotaurus, Stygimoloch, and Ankylosaurus.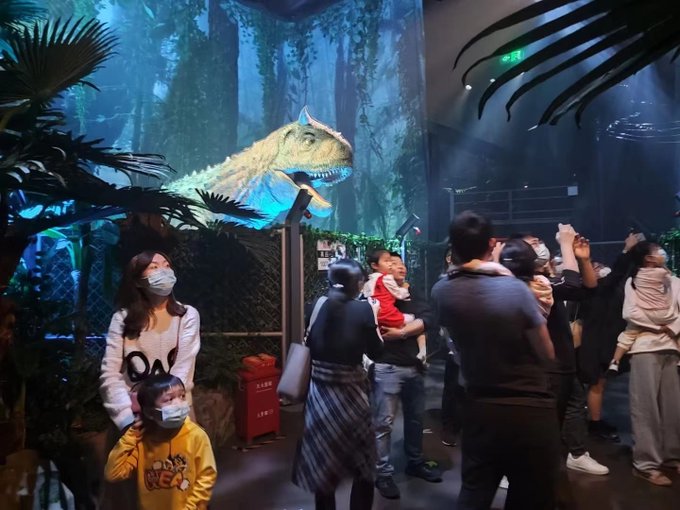 Perhaps the most exciting update to the exhibition is the addition of a "baby dino encounter." In this section, guests will be able to see and touch baby dinosaurs with the guidance of expert Jurassic World scientists. This includes a baby Parasaurolophus, Stygimoloch, and yes, even Bumpy the Ankylosaurus.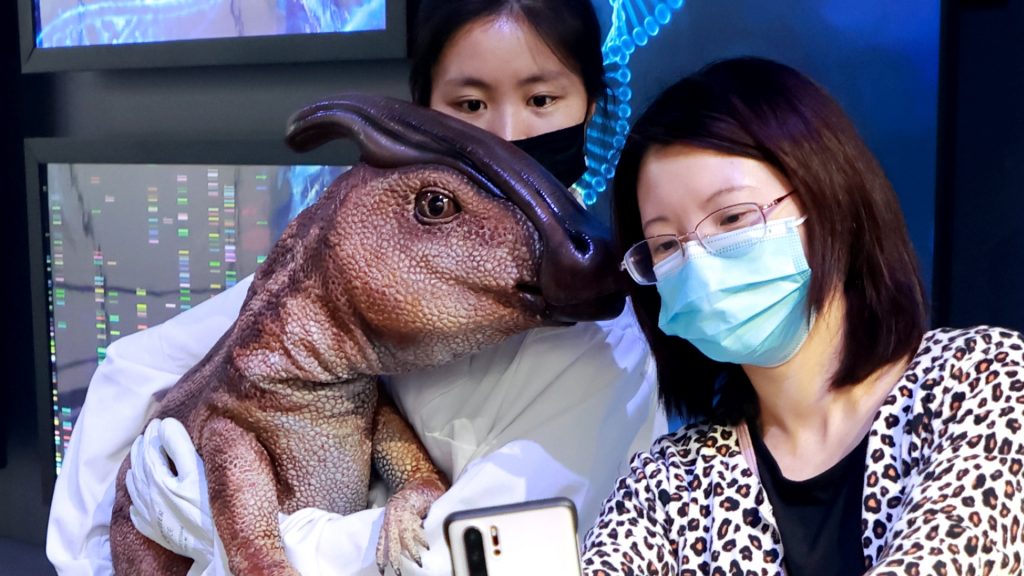 True to the world of Jurassic, guests will also encounter a full size Brachiosaurus and Triceratops along their journey. They'll also see the inner workings of the Jurassic World laboratory, and come face to face with the terrifying Indominus Rex.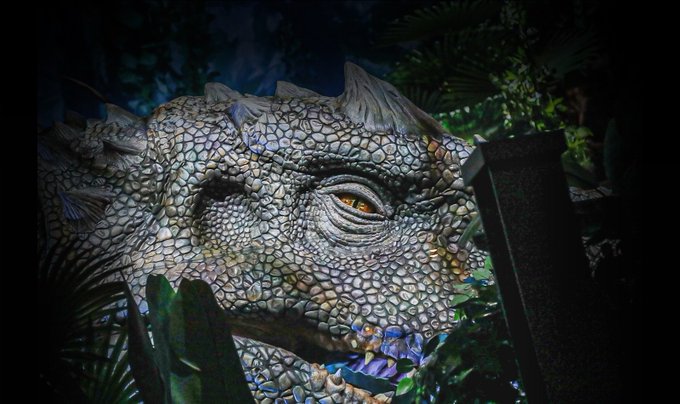 Jurassic World: The Exhibition is truly carrying on John Hammond's dream for the world to see. It's starting its return to North America in Dallas, Texas but is expected to continue with stops across the U.S. Where would you like to see Jurassic World: The Exhibition stop next?
You can find more information and purchase tickets at JurassicWorldExhibition.com!