After 18 months of filming amidst stringent Covid-19 safety protocols and countless delays, Jurassic World Dominion has officially wrapped. Director Colin Trevorrow took to social media today announcing the news and praising the hard work his cast and crew contributed to the project.
While speaking with reporters with Deadline, Trevorrow said "there are a lot of emotions" involved with wrapping this movie. He says he is grateful to everyone who worked on the film and felt they all "made a family." "I'm not sure I can put it into words," continues Trevorrow. "It has been remarkable. Our crew and our cast has been so resilient. All producers have worked around the clock to make it the best it can be. It has been inspiring."
Wrap on Jurassic World Dominion. All my gratitude to our extraordinary crew and cast. We made a family. pic.twitter.com/svD3yURmHw

— Colin Trevorrow (@colintrevorrow) November 7, 2020
Dominion was famously the first major studio film to go back into production despite the ongoing pandemic. In an effort to promote safety and keep workers healthy, Universal spent roughly 7 million dollars on increased safety protocols alone.
These precautions included: 1,800 Covid-related signs across production studios, 150 hand sanitizer stations, and a commissioned private medical facility overseeing the entire project. Over 40,000 Covid-19 tests were administered with only .25% returning positive over the course of the shoot.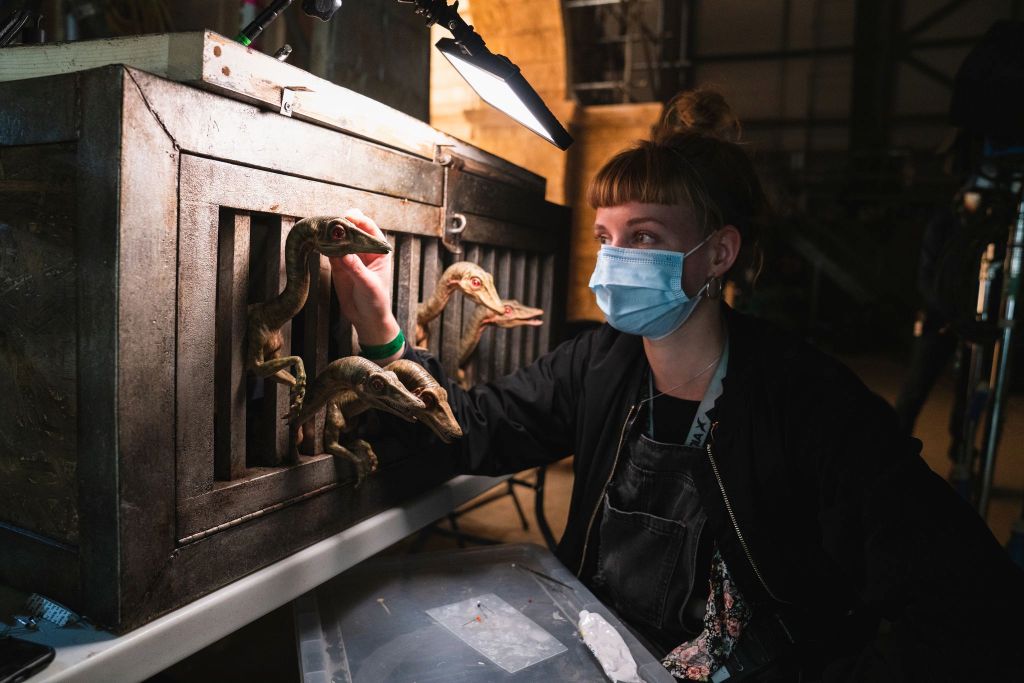 In a bit of rumor news, the Deadline article also reports that newcomer DeWanda Wise "could have a big role in future instalments." What those installments look like is anyone's guess at this point, but it leaves us hopeful for the future of Jurassic storytelling. Keep an eye on Jurassic Outpost for more news on that in the future!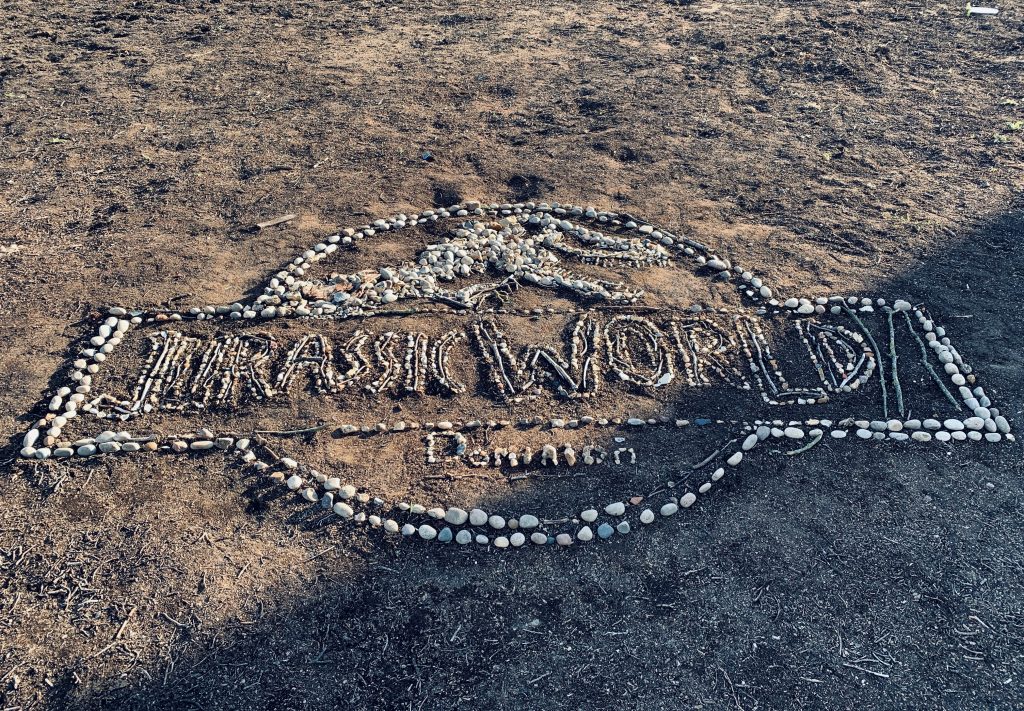 The film is set to release June 10, 2022. Trevorrow has also been notably gracious to fans around Thanksgiving in previous years, so be on the lookout for a drop of potential footage around then.
Where would you like to see Jurassic go in the future? Are you excited about all the news that has come out of principal production? Let us know in the comments below!