With Jurassic World: Dominion now delayed until June 10, 2022, we thought it would be a great time to compile everything we know about the movie so far, and what we can expect to see when Dominion finally hits theaters!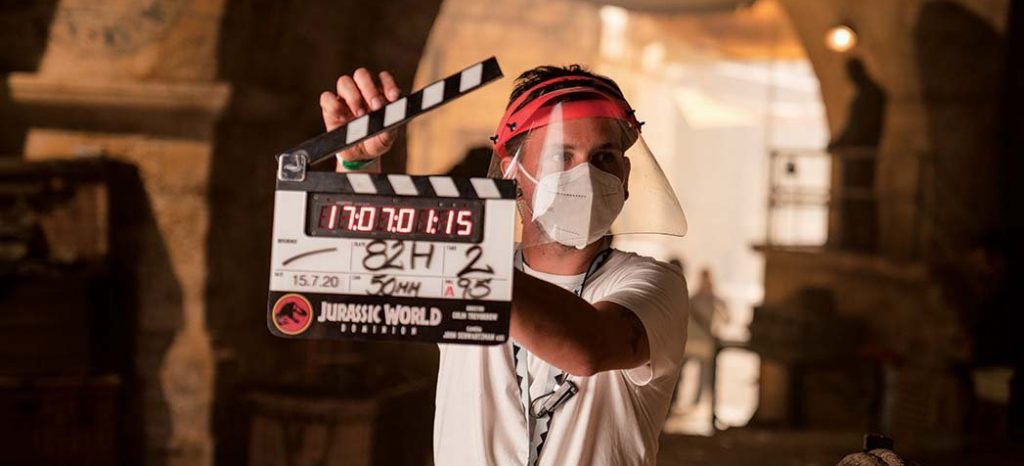 How crucial are BioSyn to the story and are they a threat to our main characters? Have they bred their own dinosaurs or have they spliced the DNA of multiple species to create new hybrids? In this video we examine the evidence and look at set photos that reveal some of the locations we will get to see!
Spoiler Warning: This video uses both official set photos and leaked set photos that have circulated online, so if you're avoiding any form of spoiler for this movie, best to skip this one! We do not reveal any large story spoilers or anything that you won't have seen in teases, interviews, and photos. Check out the video below!
With a very large cast list revealed on the poster, and filming from Canada to Socotra to Malta, Jurassic World: Dominion will feature a varied number of locations that are new for the franchise, and show us dinosaurs in environments that we've never seen them before, alongside all new characters – and Jurassic Park veterans.
How excited are you for Dominion, and do you think it's shaping up to be the movie you want to see? Do let us know in the comments section down below, and check out our YouTube channel for more Jurassic content, including a wealth of Camp Cretaceous videos!