Today at TTPM Toy Monster International has unveiled the all-new Jurassic World 'Clash Edition' of their CAPTIVZ surprise-egg mini-figures. The Clash lineup includes over 30 dinosaurs from the Jurassic Park trilogy, Jurassic World films, and Camp Cretaceous across two waves and multiple skus, due to hit store shelves this November.
CAPTIVZ are 'pop-n-lock' dinosaur minifigures packaged within 'Surprise Egg' capsules (which retail at $5 MSRP) that include battle tokens and slime. They launched with a Fallen Kingdom lineup, and over the summer had a range dedicated to Camp Cretaceous. Each figure is roughly 3-inches long in size, and offer unparalleled accuracy, detail, and paint at their size and price.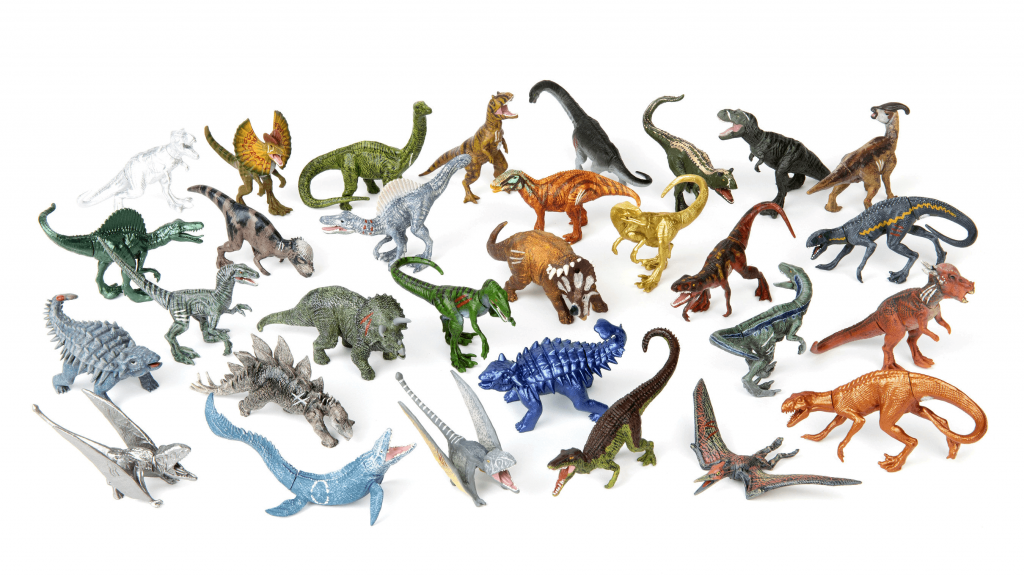 The Clash Edition lineup will also bring some new items to the range, including the 'MEGA EGG Surprise'! As the name suggests, the Mega Egg is a fantastic surprise egg collectors gift set which features numerous Jurassic World items inside of it and will retail at $20 USD. We've partnered with Toy Monster International to offer 250 Mega Eggs first, exclusively through the Jurassic Outpost store starting October 4th. Stay tuned for more details about this set, & read the full press release below!
What dinosaur are you most excited for from the Clash Edition range? Be sure to let us know, and stay tuned for all the latest Jurassic news!