A team of independent writers have collaborated with concept artists to realize an idea that focuses on the founder of Jurassic Park himself, John Parker Hammond.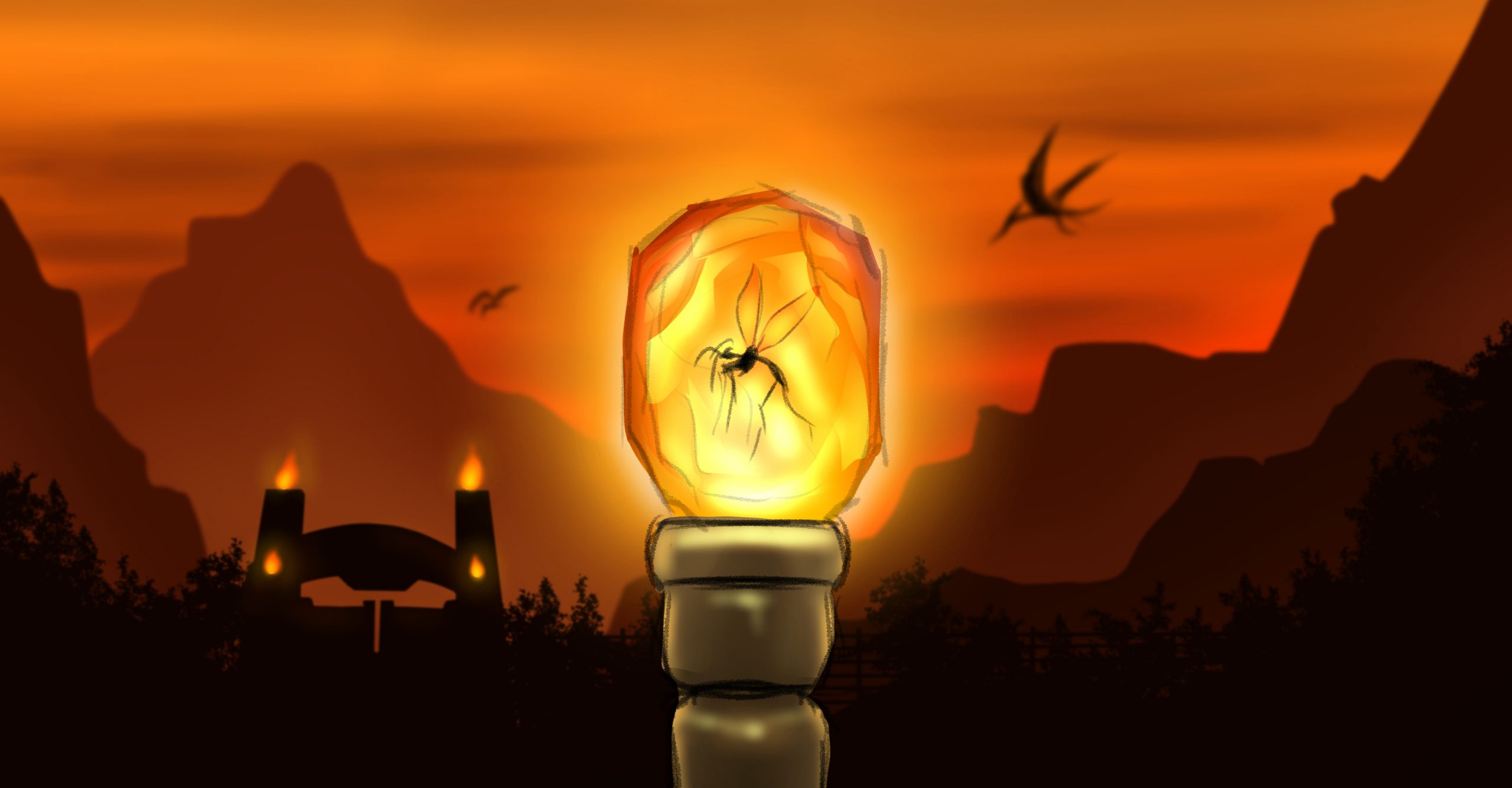 The team have written a story that portrays a young John Hammond as he explores his early ventures that led to the creation of the infamous dinosaur park.
Synopsis:
IN THE BEGINNING…

When "Jurassic Park" was first published over 30 years ago, no one could have predicted this science fiction/adventure novel would spawn a multi-billion dollar franchise with six feature films, a cartoon, comic books, video games, and enough merchandise to please any 10 year-old. However, while audiences have learned more about the central figures in the original film, and enjoyed additions to the cast of characters in the proceeding years, the audience has never really learned much more about the man behind the park, John Hammond.

"Hammond" is designed to be a limited series, starting with the titular character working as a poor performer in early 1950s Petticoat Lane with his suitcase flea circus, and ending with him setting out to gather a group of scientists, two children, and one unwanted lawyer to give them an adventure they'd never forget. Bringing back dinosaurs from extinction was no easy task, and "Hammond" chronicles the blood, sweat, tears, and determination it took to do so.
The two writers spearheading the project have encapsulated their vision in the form of both artwork and dioramas that they intend to share it – along with their storybook – with the gatekeepers of the franchise in the hopes of inspiring this story to life.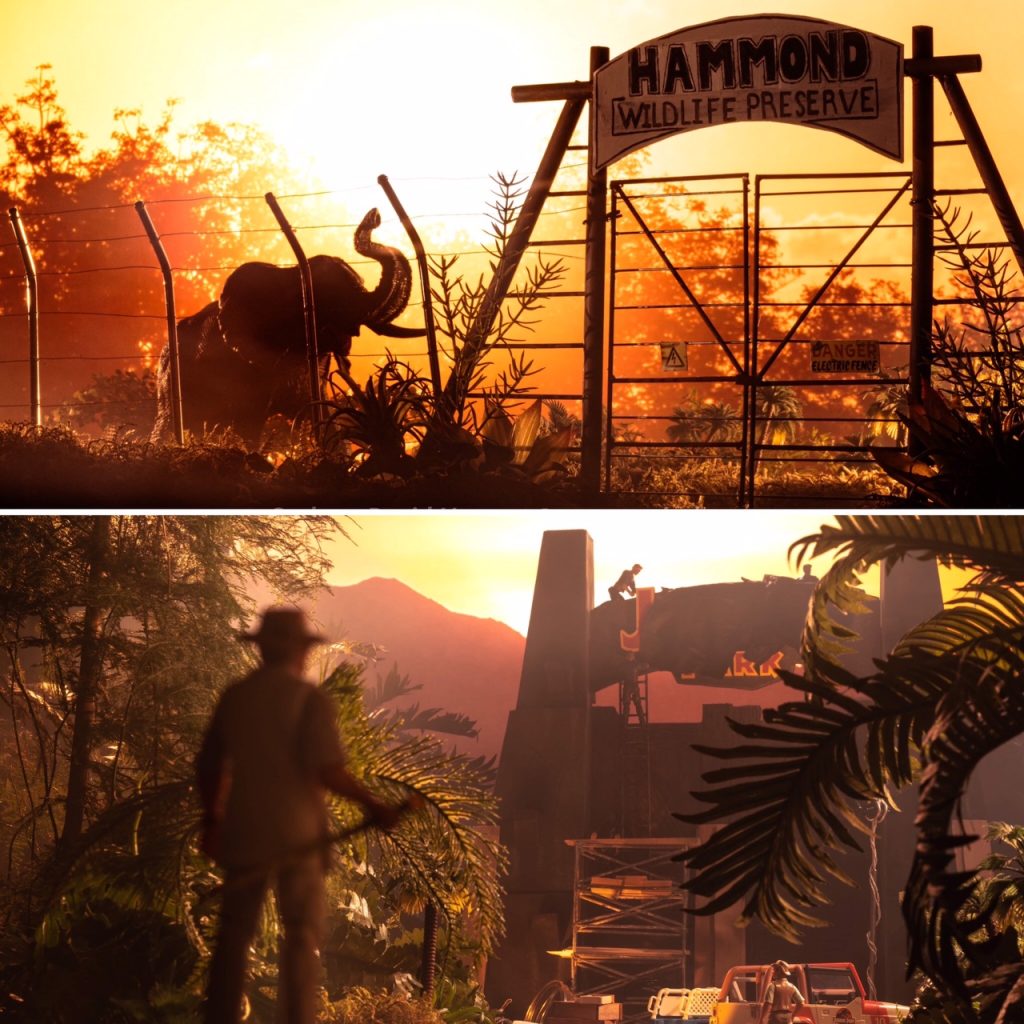 You can check out a gallery of photos below:
If handled correctly, is a prequel series or movie focusing on the legendary character of John Hammond something you would like to see? Let us know in the comments section down below!