Many Jurassic fans and cinephiles alike woke up Wednesday with the sad news that prolific film actor Irrfan Khan had passed away. It's always hard when someone beloved leaves this world, and it only makes it all the more devastating when they are taken away too soon.
I wanted to take a moment to say goodbye, and thank this incredibly talented actor for his passion, and dedication.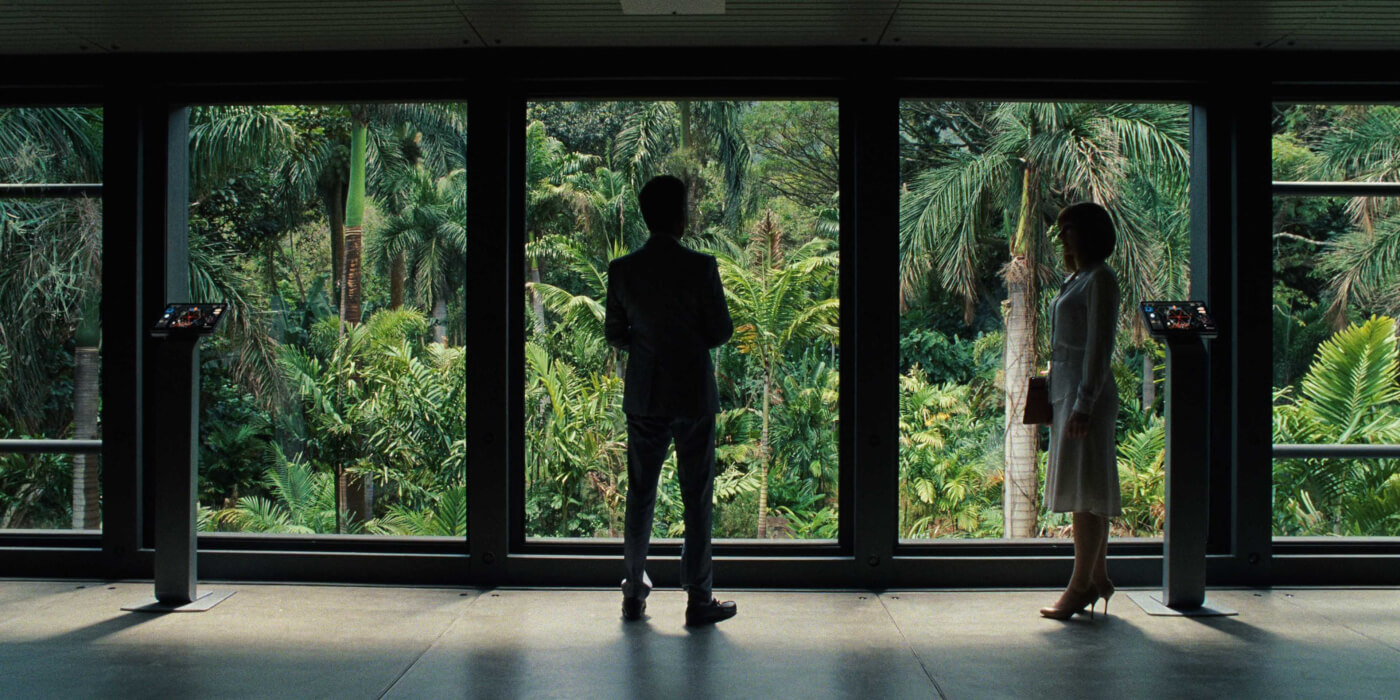 I remember watching the moment Irrfan Khan is introduced as Simon Masrani for the first time on the big screen. You can't help but smile. Filling the shoes of a John Hammond-like role is no easy task, but Khan did it with such ease in his first few moments on screen, that I was sold. Khan portrays Masrani as a kind-hearted, adventurous soul who wants people to appreciate life and the mystery, and grandness of it all.
Anybody who has watched interviews with Khan, or watched his other work, can see that was the kind of actor and creative person Irrfan Khan was. He valued every little moment and choice. That spirit is forever captured in film.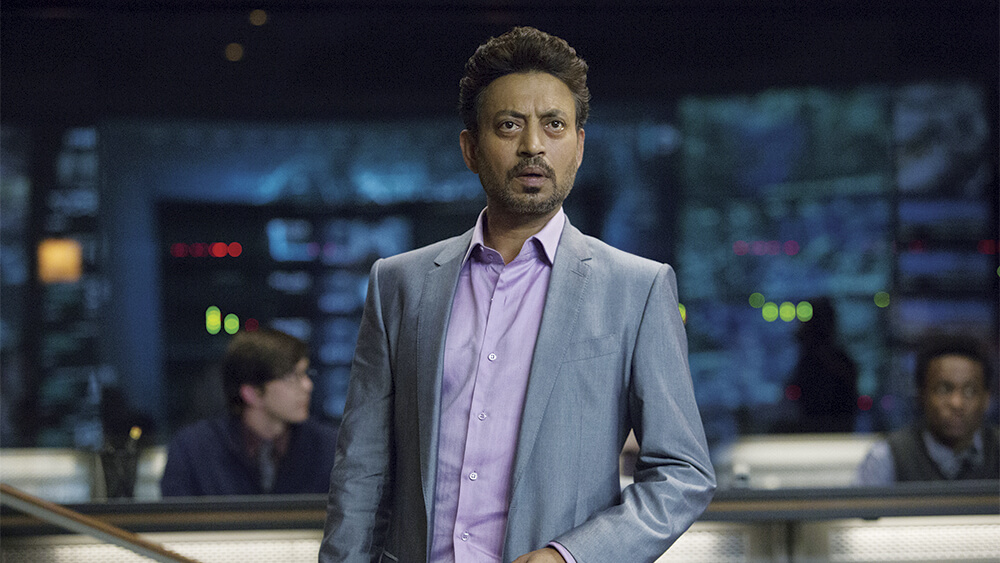 For Jurassic fans specifically, we have been gifted with a memorable performance by Khan, that solidified his place in the world created, and also in our hearts. His excitement and love for the dinosaurs and the park that he owned was palpable, and made it all the more fun for us, as viewers, to finally experience a functioning park. His energy, and enthusiasm are infectious and leap off the screen.
Ultimately, that's what we need right now. In this time where so much is happening around us, and after loosing such a talented person, we can find strength and reassurance in the characters Khan left behind for us to treasure forever.