If a recent set photo from Jurassic World Dominion is anything to go by, then it looks like InGen's Site B will be returning in some form in the upcoming entry in the Jurassic saga. In this article we wanted to revisit the second island known to be home to the dinosaurs of this franchise, exploring what we know about this island and, crucially, how that may factor into the upcoming sequel.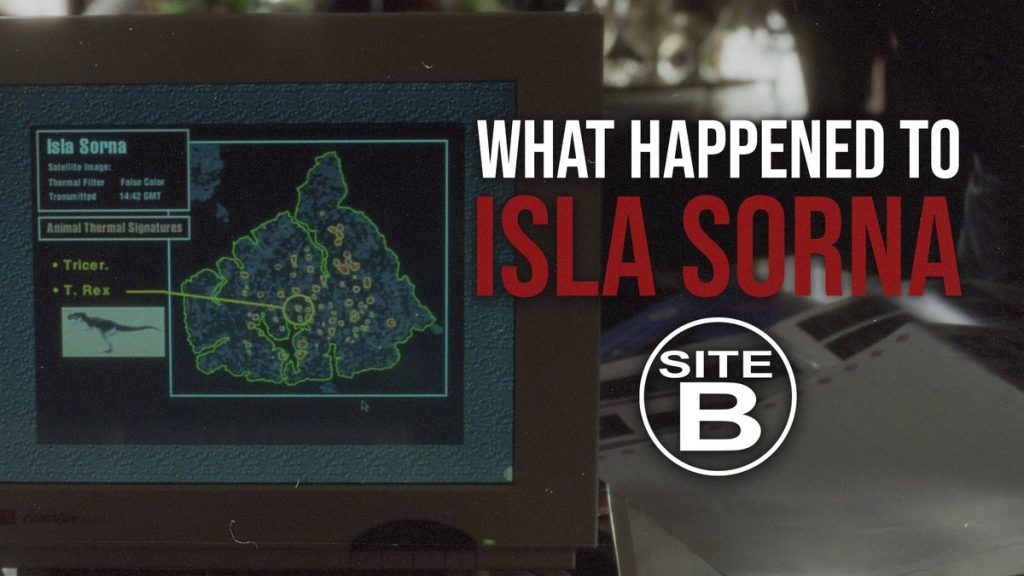 Site B, also known as Isla Sorna, appears in both The Lost World: Jurassic Park and Jurassic Park III, and is presented as a part of Las Cinco Muertes – an Archipelago which is 200 miles southwest of Costa Rica. This island is presented as the factory floor for InGen's dinosaur cloning operations – featuring embryonic labs, an aviary, and an in-island waterway which provided InGen's workers with access to paddocks and facilities all across the island's topography. If we think of Isla Nublar as the public-facing side of the theme park, then Isla Sorna is the mechanical side which keeps things running – producing new dinosaurs whilst also providing a space where Scientists can do their work.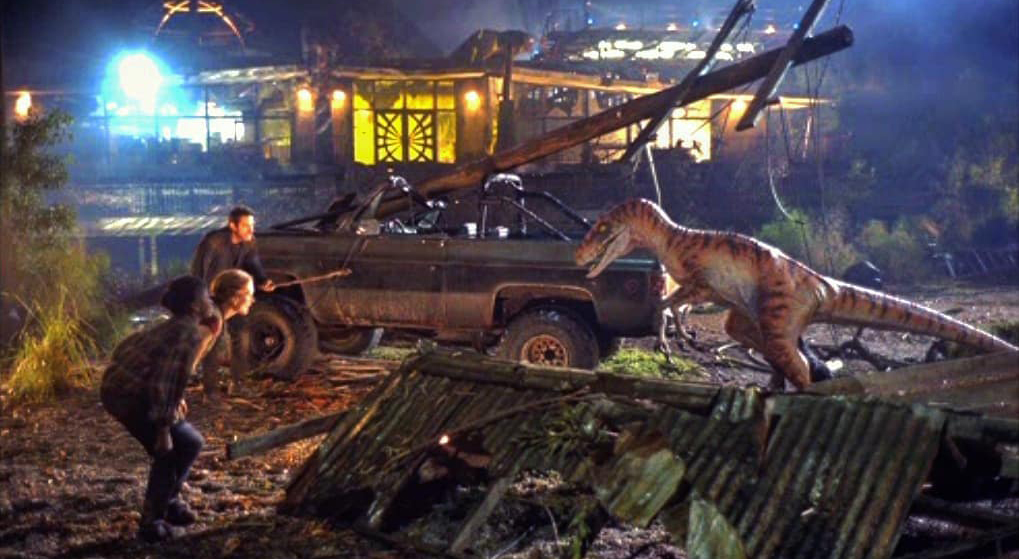 In the film canon, we get to see several parts of the island and its facilities. In The Lost World, we see large-scale game trails for Herbivores, alongside a worker's village – providing space for InGen personnel to live and work on the island. This contrasts Isla Nublar, which was very much guest-centric, and shows how more personnel were likely to be positioned on this island at any time. We also get a glimpse at the large-scale InGen facilities which were present on the island in this film – including a building which is not too dis-similar from Jurassic Park's visitor center, suggesting that there may have still been some facility for visitors on this island. I could picture Isla Sorna functioning very similar to the Hammond Creation Lab in Jurassic World – providing investors and would-be sponsors with a place to see the company's work in action.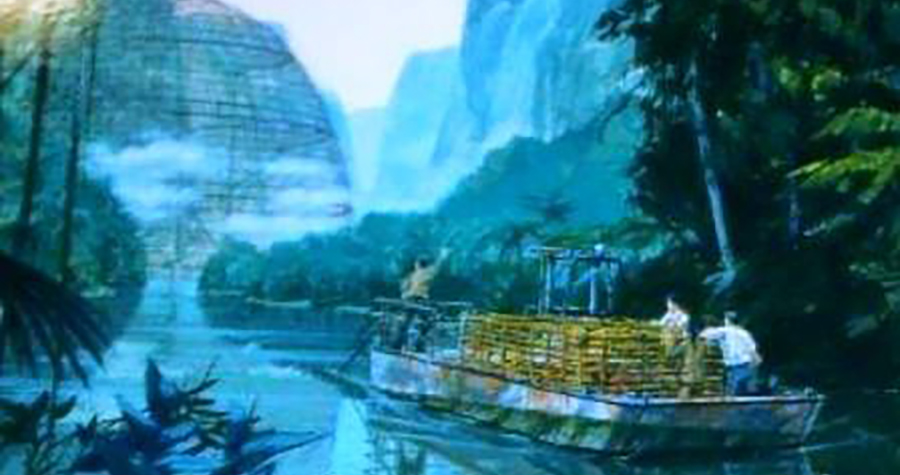 In JPIII, we get to see more of the island – including large-scale fences, more InGen facilities, and also the embryonic building which forms the core of the InGen laboratories on the island. This building has hints at other things including caging and storage, providing insight into how these dinosaurs may have been created during the years preluding the 1993 incident. JPIII also provides a look at the Aviary – and gives us an interesting look at how Phase II attractions for Jurassic Park may have first been developed at Site B – allowing scientists to perfect their attractions ahead of their introduction to the public. The presence of the Aviary also introduces us to Sorna's waterways, which were used by InGen to transport dinosaurs and other supplies across the island and between the different facilities which were operating across its large expanse.
Since we last visited Site B in 2001's JPIII, we haven't seen much more of the island – apart from receiving hints at how it has functioned in some of Jurassic World's extended material, such as the Masrani Global and Dinosaur Protection Group marketing. This has helped to pad-out how the island also functioned as a hatching ground for the Masrani Global attraction, but we are yet to see more of this beyond the vague hints at the island having since fallen back into a state of disrepair – devoid of any dinosaurs.
Make sure to check out our video below, which goes in-depth into the Island, and everything we know about it to date! Also check out Jurassic Vault – where some of the images in this article came from!
What this all means for Jurassic World Dominion is still very much up in the air currently, but I think it is safe to say that we are all excited to see how the island will factor into the upcoming sequel.
Join the discussion below and let us know your hopes for Isla Sorna, and if you think it will see some sort of resolution in Jurassic World: Dominion!