Welcome back to Jurassic Park! The brand new classic Jurassic DLC based upon the first three films is now available on Xbox, PlayStation, and PC — check out the launch trailer below, and read on for more details!
Join Dr. Alan Grant, Dr. Ellie Sattler and Dr. Ian Malcolm on Isla Nublar, in an all new storyline where you'll rebuild and open the greatest attraction on earth, Jurassic Park. Use your skill as an expert park manager to overcome intriguing new challenges, and show the world you've got what it takes to handle the heat when life finds a way!

For anyone who may have missed our previous announcement, this fantastic new expansion pack contains a whole host a brand new story missions, classic buildings inspired by film, dinosaur skins you'll most definitely recognize and much more! Don't forget, Jurassic World Evolution: Return to Jurassic Park comes alongside free update 1.12, with features that have been highly requested from the community like new Ranger team functions and a restroom requirement for guests.

Jurassic World Evolution: Return to Jurassic Park launches today on Steam, Playstation 4 and Xbox One for £15.99 ($19.99, €19.99).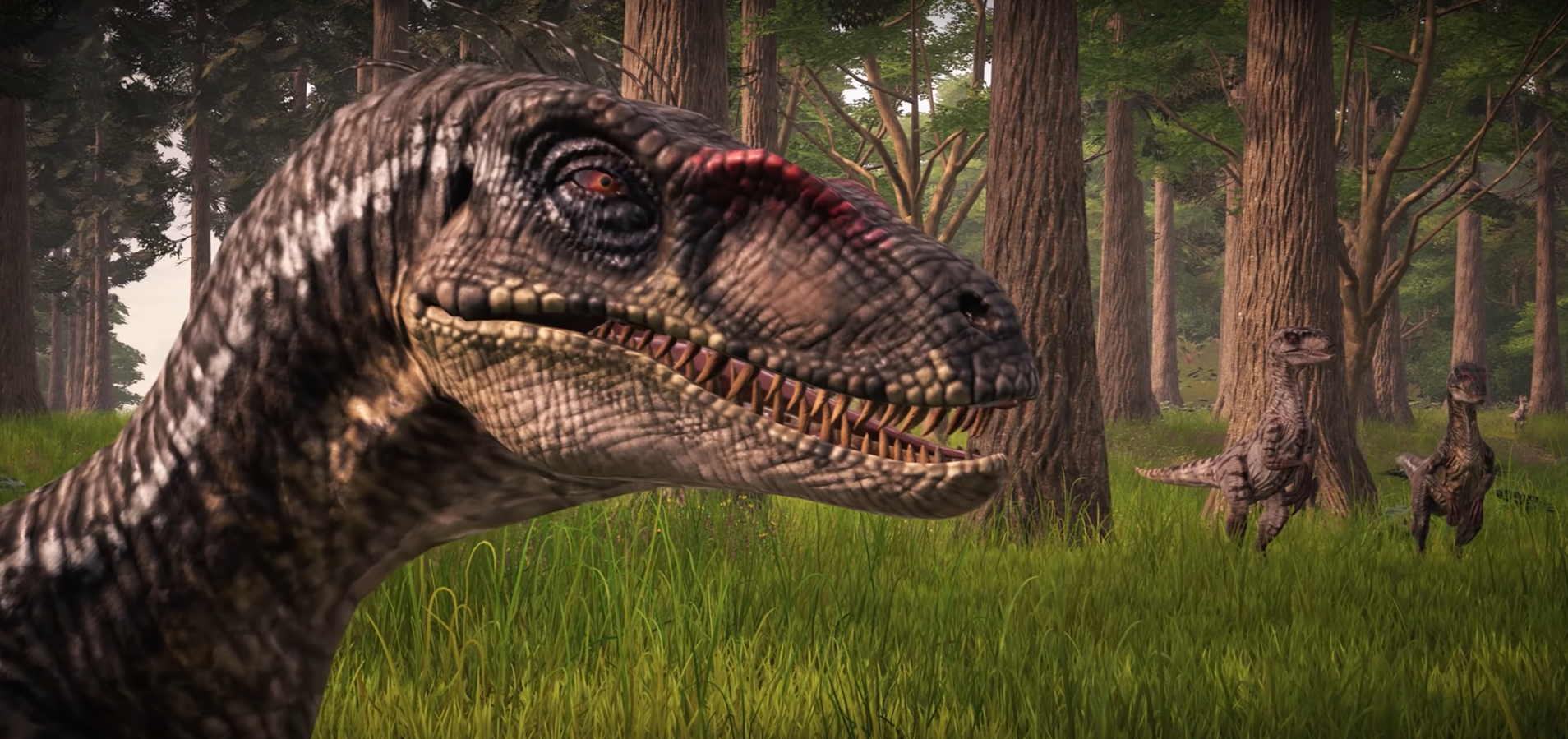 Perhaps the most exciting bit of news is that Sam Neill, Laura Dern, and Jeff Goldblum have returned to voice the roles of Dr's Alan Grant, Ellie Sattler, and Ian Malcolm respectively. They're intregal to this altnernate cannon story where after the fateful events of the first film, they return to the islands and help Hammond rebuild. This time it will be flawless.
Stay tuned, as our review will be coming as soon as we've spent enough time with the game and completed its story!
Will you be picking up the 'Return to Jurassic Park' DLC, and what do you hope it adds to Jurassic World Evolution? Sound off in the comments below, and as always, stay tuned for the latest news!