Star Wars, Marvel Cinematic Universe, Harry Potter and Fast and Furious are all major live-action Hollywood franchises that not only entertain and shape generations of moviegoers, but also dominate at the global box office. But despite all those franchises' success, there is only one live-action film franchise (with 2+ films) that averages $1 billion worldwide per film and it might shock the average person of which franchise that is: Jurassic Park.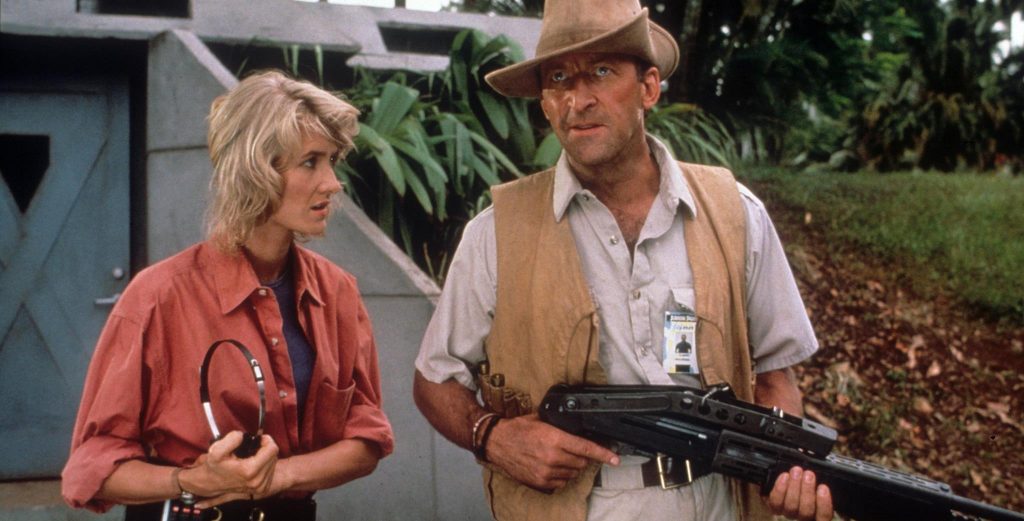 That is right, the Jurassic Park franchise, which currently stands at 5 films (with the 6th film, Jurassic World: Dominion currently in production for a June 11, 2021 release), is the only live-action movie franchise to reach this amazing feat. With the Covid-19 re-release of Jurassic Park and Jurassic World: Fallen Kingdom this Summer in multiple countries and some theatrical showings of Jurassic World, the franchise global total has finally crossed the $5 billion mark ($5,069,589,335 to be exact as of this writing).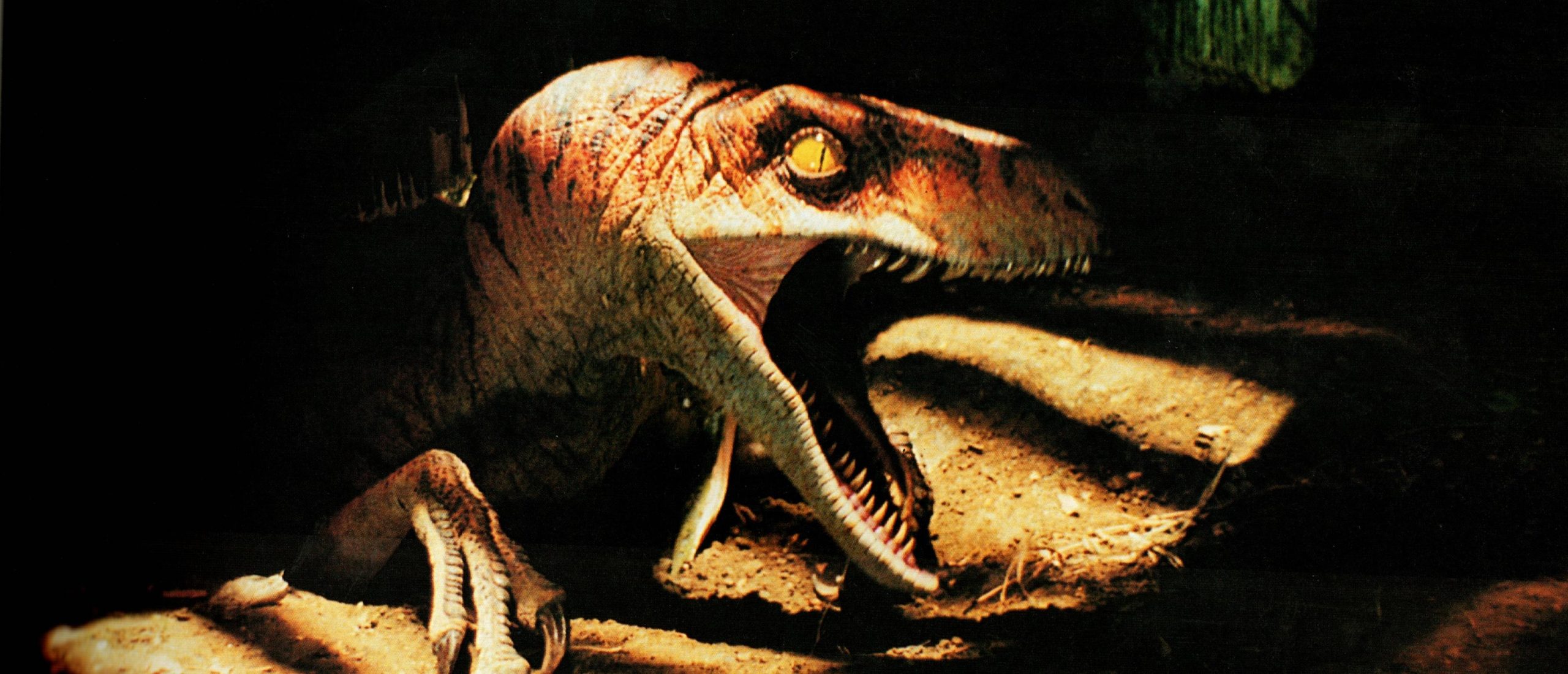 One might argue that the re-release of those films to push it over the top is unfair, but most major film franchise's see re-releases from time to time, including other big ones like Star Wars and the Marvel Cinematic Universe. So how does this all break down for the Jurassic films compared to the others? Well lets start with Jurassic Park.
Before 2015, the Jurassic franchise consisted of only three films, Jurassic Park (1993), The Lost World: Jurassic Park (1997) and Jurassic Park III (2001). The worldwide grosses of those three films are $1,033,756,460, $618,638,999 and $368,780,809 which totals $2.02 billion, or about $673.7 million per film. So how did the franchise go from averaging $673.7 million to $1 billion? In 2015 the release of the fourth film in the series, Jurassic World demolished box office records at the time on the way to a massive global haul of $1,670,400,637. Three years later the fifth film, Jurassic World: Fallen Kingdom, while not as massive as it's predecessor, was still one of the biggest film's of all-time with $1,378,012,430. Add those all up and you have a franchise that makes it to the $1 billion per film average.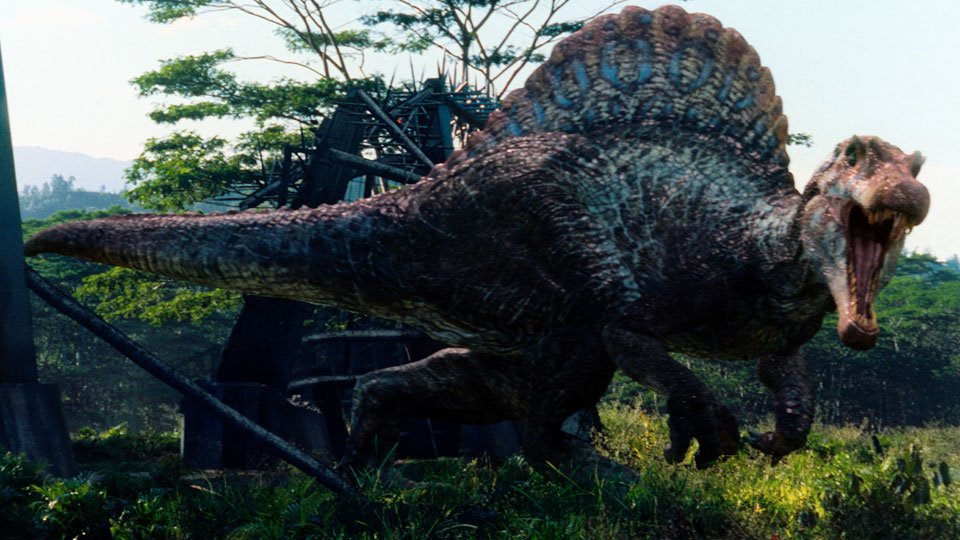 So if you are still surprised or asking "Well what about Star Wars or Marvel, they have to be at or close to an average of $1 billion also". Those are indeed massive franchises with at least one film in each that has made over $2 billion individually, but overall still behind Jurassic in terms of averages. Star Wars has 11 theatrical films that average $937.4 million per film and if you include 2008's Star Wars: The Clone Wars as the 12th film, the average drops to $859.8 million. The Marvel Cinematic Universe currently has 23 films that average $982 million. Some other major franchises that are near the top of the list include the Harry Potter/Fantastic Beasts films ($923.8 million average), Pirates of the Caribbean ($904.9 million), The Hunger Games ($742.0 million) and (Fast and Furious ($654.9 million).
But there has to be a catch right, is Jurassic REALLY the highest grossing franchise in Hollywood on average? Yes, and well, also no. It is the highest grossing live-action film series per film, but it is not the highest grossing film series per film overall. There is one other franchise that can claim that title: Disney's animated Frozen films. Currently sitting at two films, the series is averaging a very impressive $1.37 billion per film.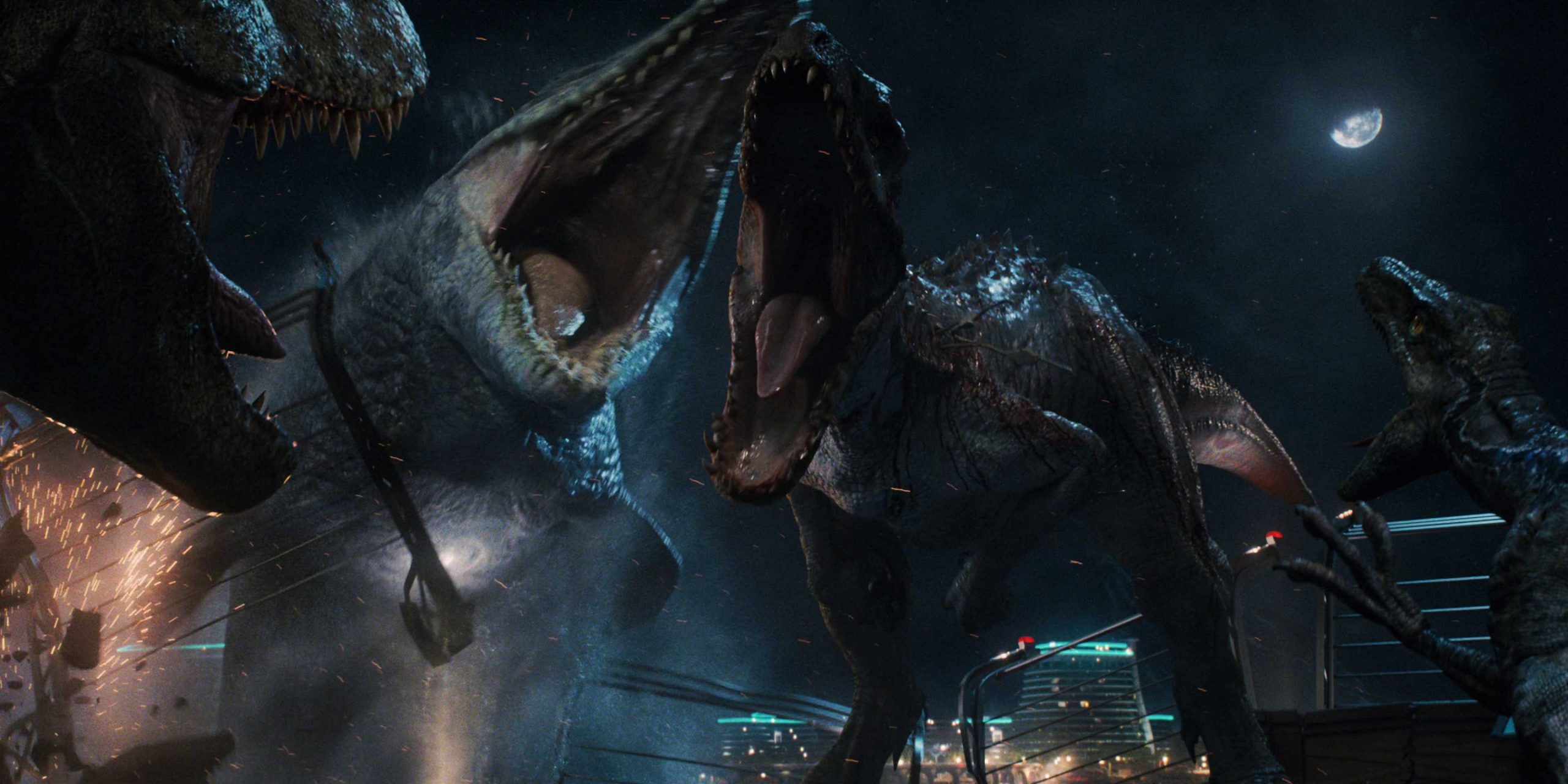 While Jurassic might be the only current $1 billion per film live-action franchise it will be interesting to see if a series like Star Wars or Marvel can ever reach those heights too since they are not that far off. It will also be something to watch if Jurassic can maintain that level with the series adding Jurassic World: Dominion next Summer. If Dominion can earn at least $1 billion itself it will obviously stay in the exclusive $1 billion per film club. Based on past results, the movie going audiences love for new films in the series it is a no-brainer that the new film would reach those heights. However, the wrench in the whole thing is the current world climate with the Covid-19 pandemic and the complete uncertainty of the film landscape going forward. Will the virus be gone, or at least contained enough that normalcy resumes? Will theaters be open at 100% capacity? Will some theaters even fail to re-open after their financial losses, especially in a very big box office market in China? There are a lot of rough waters that a blockbuster like Dominion will have to navigate.
The other thing Jurassic has proven and earned is the right to exist as a franchise. Not everyone loves all the films, and people will always question certain choices by the filmmakers and not everyone will always agree with with the direction the movies take. Like any other film series though, some absolutely love every aspect of it, and there are people that hate everything too. You can't please everyone and every series will have its positives and negatives. But you can't deny that there is a global thirst and want for these films. It is a franchise that if a new film is released, people will flock to see it. You might see people on social media or even national movie critics ask things like "Why are they making another?", "Jurassic is not a franchise", "It is time to let the series die", "No one asked for another Jurassic movie", yet what they fail to realize is that how well these films do, people do want more films and they don't want the series to end. If you don't want to watch another Jurassic film, then don't, no one is forcing you to, but it is still going to have a major turnout, excitement and box office haul.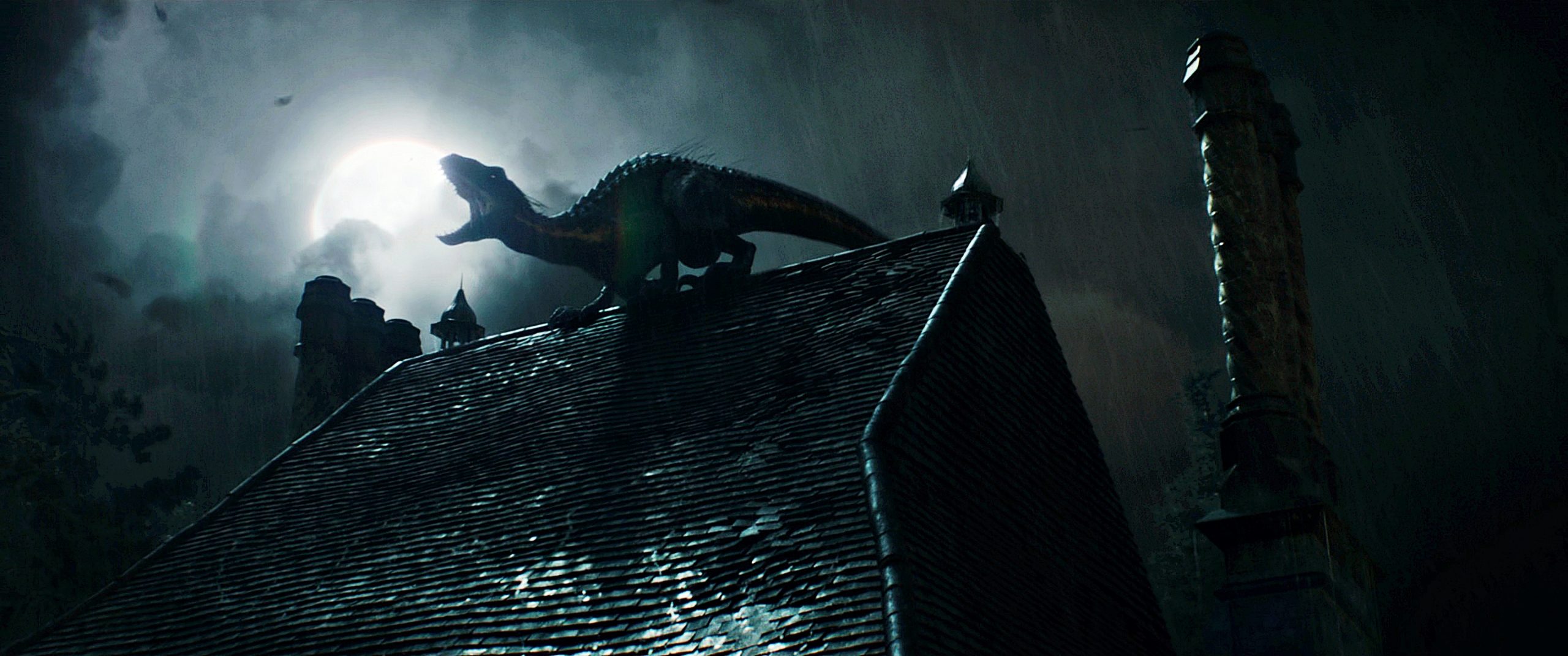 So what do you think of the Jurassic franchise being the only live-action film franchise to average $1 billion per film globally? Please share your thoughts in the comments below.