An Academy Award… a Golden Globe… a BAFTA…
NONE of these prestigious film awards were possible for 'Jurassic World: Dominion', thanks to zero nominations. While fans of the film weren't expecting any "Best Picture" nods from any of these venues, many will perhaps be surprised it didn't even get nominated for the technical categories from the Academy Awards, such as "Visual Effects". To be fair, it was a good year for visual effects ranging from the impressive aerial flights in 'Top Gun: Maverick' to the mind-blowing world of 'Avatar: The Way Of Water'. It's just such a shame 'Dominion' won't be recognized in any more awards venues from last year's films, and—
—what's that? Sorry, I am getting new information. Everything is fine. 'Jurassic World: Dominion' is indeed nominated, but not for a prestigious award. No, instead the latest entry from our beloved franchise is being put on a rocky pedestal by none other than The Razzies. For those not in the know, The Razzies is a decades-old awards venue that showcases what they believe to be the worst films of the year.

Here are the damning nominations for 'Dominion':
Worst Actress (Bryce Dallas Howard)
Worst Remake/Rip-Off/Sequel
Worst Screenplay: Screenplay by Emily Carmichael & Colin Trevorrow, Story by Colin Trevorrow & Derek Connolly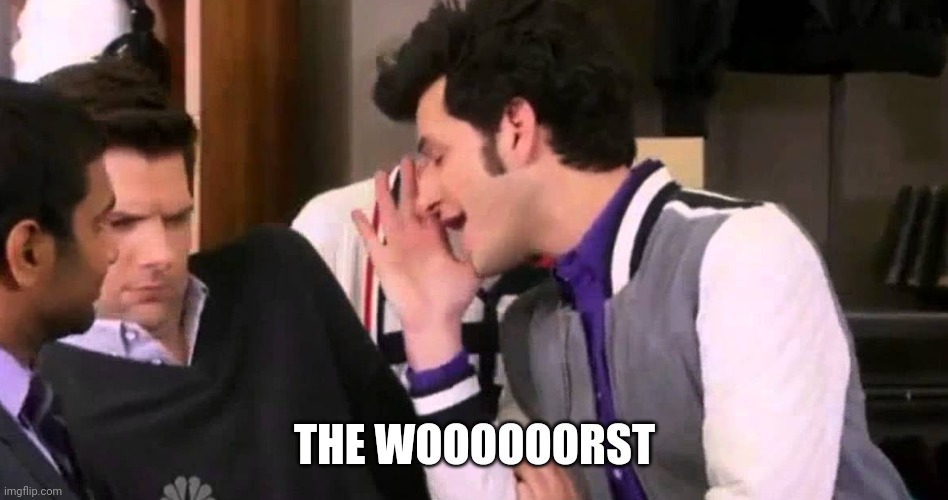 However, what's even more damning is that The Razzies couldn't even be bothered to spell "Trevorrow" correctly (which I have corrected for this article) and called the film 'Jurassic Park: Dominion' in one of the categories. Oops! Looks like The Razzies will be getting nominated for "Worst Website Editorial" from the "Me Awards".
What are the chances 'Dominion' has at winning any of these three nominations? Here are the other contenders in these categories that you can judge for yourself:
Other Worst Actress Noms: 'Mack & Rita' (Diane Keaton), 'The King's Daughter' (Kaya Scodelario), & 'The Requin' (Alicia Silverstone)
Other Worst Remake/Rip-Off/Sequel Noms: 'Blonde', Both '365 Days' Sequels, 'Disney's Pinocchio', & 'Firestarter'
Other Worst Screenplay Noms: 'Blonde', 'Disney's Pinocchio', 'Good Mourning', & 'Morbius'
This isn't the first time a 'Jurassic' film has received Razzie nominations. 'The Lost World: Jurassic Park' received three, 'Jurassic Park 3' received one, and 'Jurassic World: Fallen Kingdom' also received one. Thankfully, none of them ever won. Hopefully 'Dominion' won't as well (I personally believe there are far more deserving films to win, such as 'Disney's Pinocchio' and 'Morbius').
Thankfully, 'Jurassic World: Dominion' has already been recognized with nominations from better awards venues. These include the Annie Awards, CinEuphoria Awards, Motion Picture Sound Editors, Visual Effects Society Awards, People's Choice Awards, and The Academy of Science Fiction, Fantasy & Horror Films. While it didn't win any of these nominations, it is still clear that the film isn't some "dumpster fire" just because it is listed on the Razzies. The visual effects and production design were exceptionally done and stand as some of the best the franchise has ever seen.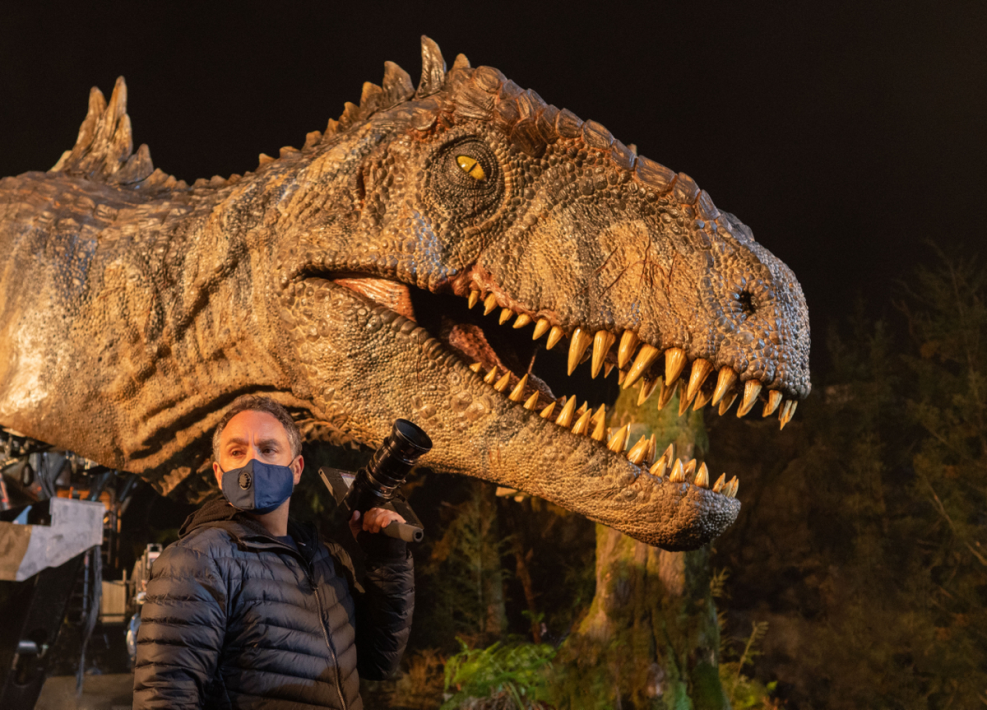 'Dominion' is still a winner, even without any awards. It is one of the top 3 grossing films of 2022 that made over a billion dollars worldwide, outgrossed only by 'Top Gun: Maverick' and 'Avatar: The Way Of Water'. That's right: none of the Marvel films managed to reach that milestone. So even if it does win a Razzie, 'Dominion' still won the only prize that actually matters in the filmmaking business: it made a lot of money. This was only achievable by having a film that people wanted to see, whether they ended up liking it or not. It is the "Filmgoer Award", nominated by fans and general audiences with their money as the ballots. Fans of the film should be happy knowing they still managed to strike a win for it after all.
In related awards news regarding talent from the franchise, Steven Spielberg's latest film 'The Fabelmans' received several Academy Award Nominations, including "Best Picture", "Best Director" by Steven Spielberg, "Best Production Design" by Rick Carter, and "Best Music Score" by John Williams. So if you still want to root for people related to the 'Jurassic' franchise this year, give this film the love it also deserves.
Do you think 'Jurassic World: Dominion' deserved its Razzie nominations? Do you also think it got snubbed by the Academy Awards? Share your thoughts in the comments below, and as always, stick around with Jurassic Outpost for the latest.