In the age of expanding fictional universes across all mediums, the Jurassic World franchise feels underdeveloped. Its lack of comics, books, video-games, and other forms of expanded media leave a appetite for much more, and perhaps even a frustration within much of its core fans. Ok – yes – that complaint does sound funny after Battle at Big Rock made its debut weeks ago, which perhaps is a sign of positive changes to come, but as it stands there is decisive a drought of content.
Given the lack of stories and content (outside of toys) sustaining the films between their 3-year gaps, many assume the thought of spin-off films, or even live action TV seems unrealistic. However, it turns out Colin Trevorrow has a different outlook:
At Collider's screening of Jurassic World, where Laura Dern surprised the crowd and announced the Jurassic Park trio was returning for Jurassic World 3 in leading roles, a question and answer session was held with Colin Trevorrow. Colin is a writer on all 3 Jurassic World films, plus director of Jurassic World and JW3; Colin also oversees the franchise as a whole in this new evolutionary era. In the above clip, he's asked about the possibility of Jurassic World spin-off's not featuring Claire Dearing and Owen Grady, and/or a live-action series, anthology or otherwise.
Colin went on to talk about the various things Jurassic is currently doing, like Camp Cretaceous, an animated series from DreamWorks coming to Netflix next year, before directly stating "If the audience demands [other live action stories], we will provide."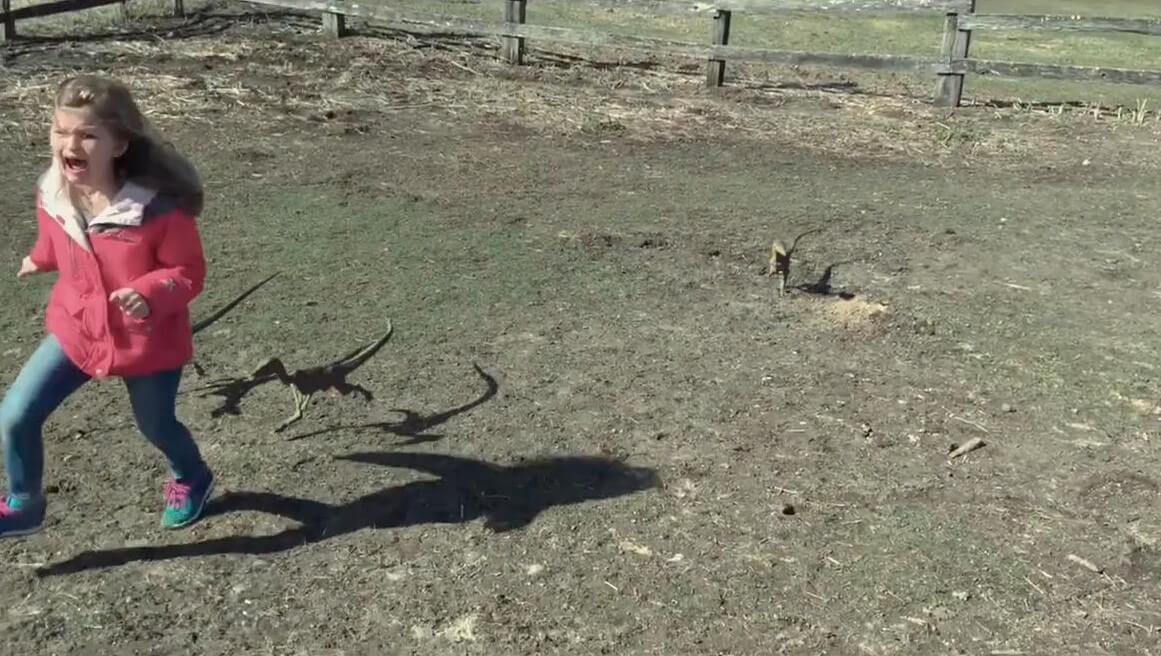 It's long been clear that the Jurassic franchise wouldn't simply go extinct with Jurassic World 3, which is expected to wrap up the Jurassic World trilogy, and greater saga threads started in Jurassic Park. However, it's never been clear if more films were on the menu – nor if live-action content outside of films were a possibility. Now, it seems that it's not only possible, it's very plausible to expect more news on it in the future. This could be a great opportunity to tell different stories within this ever-growing Jurassic world, from different character perspectives, or different time periods entirely.
Further, it provides other artists in the industry a chance to contribute to Jurassic – opening the door for perhaps smaller-scale stories akin to Jurassic Park (which feels dialed back comparatively), fully embracing its Crichton techno-thriller roots. Fans have long asked for Jurassic projects to take inspiration from Alex Garlands work on Ex Machina, John Krasinski's work on A Quiet Place, and Lisa Joy's work on HBO's Westworld. The possibilities are truly endless, as is the pool of talent to help bring the dinosaurs to life.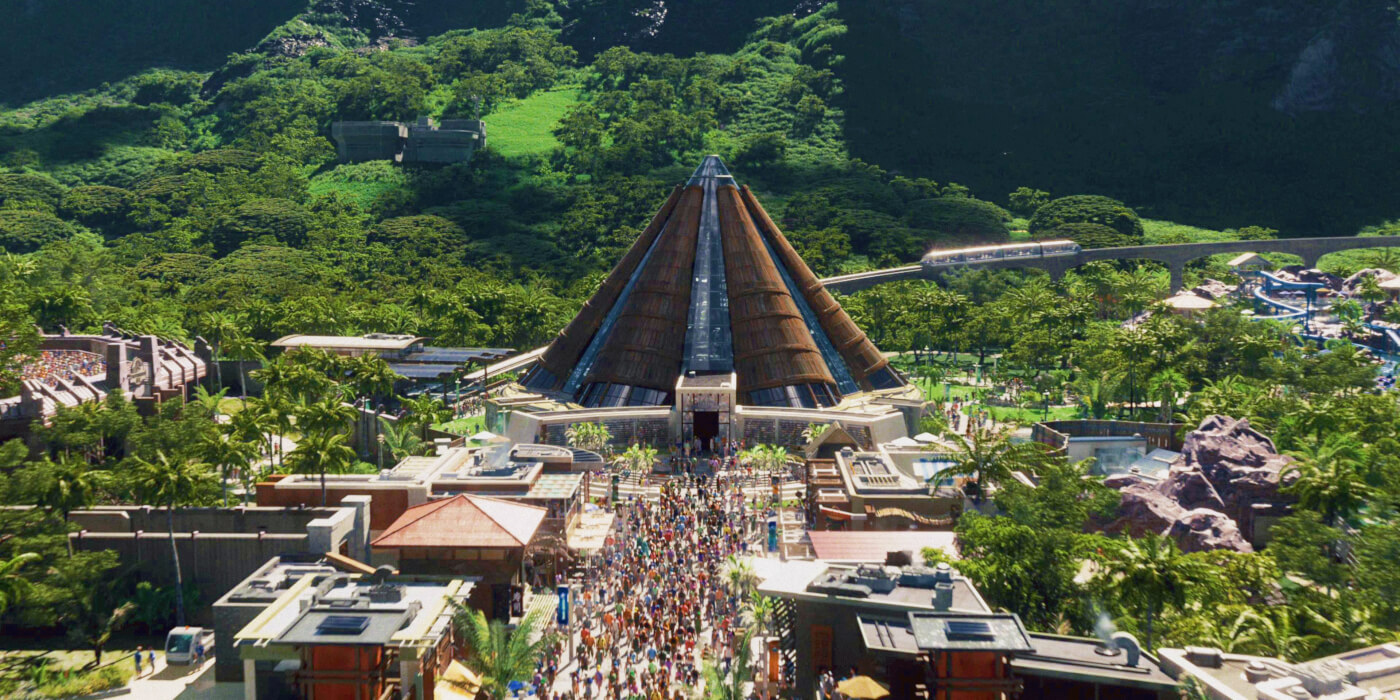 Personally, I've always wanted to see more from Jurassic World as an open park, and I think an anthology series documenting the day in the life of various employees over its 10 years of operation would be the perfect way to explore it. While guests may have avoided major incident prior to the Indominus Rex, it's likely the staff have long been chasing dinosaurs, and been chased in return — offering fun adventures and thrills to explore, all while fleshing out the inevitable captivating scientific breakthroughs, and shady happenings behind closed doors.
Whatever the future holds, one thing is for certain: it's a good time to be a Jurassic fan.
Do you think a live action Jurassic TV series may be on the horizon, and if so, what would you like to see? Sound off in the comments below, and let us know!