Battle at Big Rock has finally been announced and is headed our way this Sunday on FX. Jurassic World and Battle at Big Rock director Colin Trevorrow recently sat down with Collider writer Steve Weintraub to answer some of the burning questions we have all been wondering since rumors of the production started circulating.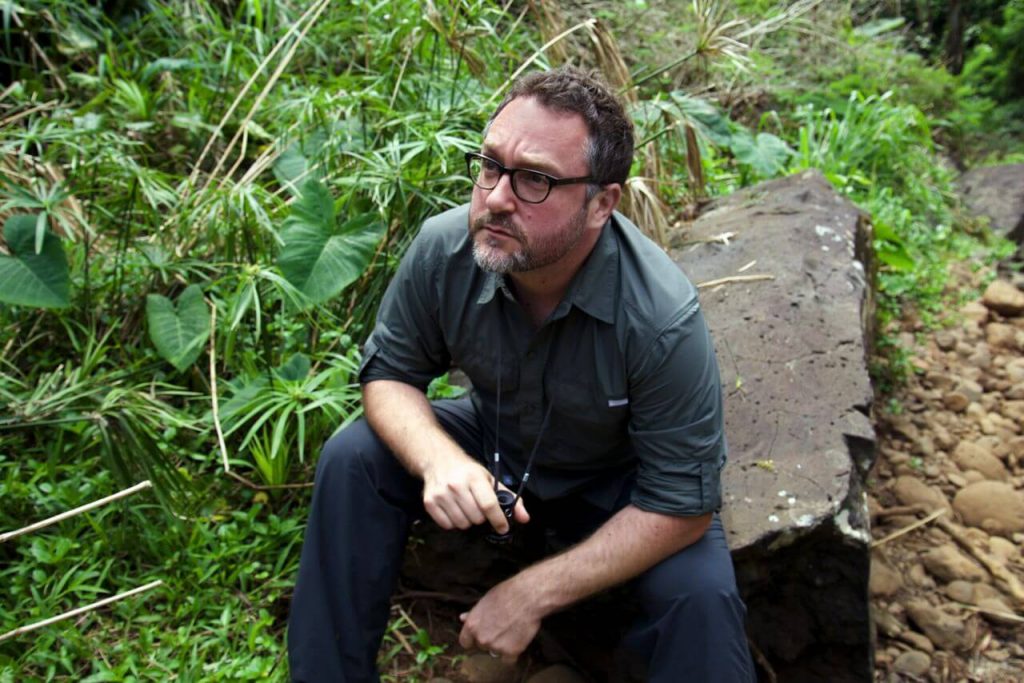 The new short film clocks in at eight minutes long and features a star-studded cast of André Holland and Natalie Martinez, as well as new child actors Melody Hurd and Pierson Salvador. The film is set at "Big Rock National Park," a fictional location Trevorrow says is about 20 miles away from the Lockwood Estate from Jurassic World Fallen Kingdom. The film will also star some new dinosaurs as well, including the much anticipated Nascutoceratops, a dinosaur Trevorrow describes as "a beautiful herbivore that feels like a Texas Longhorn." We will also see a fully grown Allosaurus, promising some large scale dino skermishes! The coolest part? We will be getting a "massive animatronic" to bring us right into the action.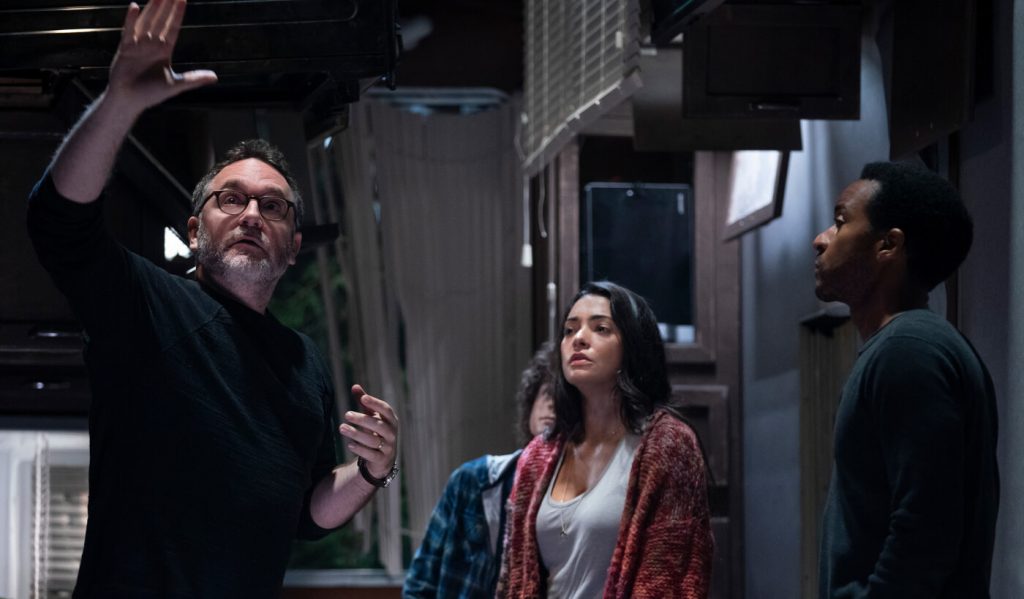 Much like we expected, Battle at Big Rock was shot in Ireland last winter in a redwood forest outside of Dublin. It was written by both Colin Trevorrow and newcomer to the Jurassic franchise, Emily Carmichael. This is the same team that is writing Jurassic World 3, so Battle at Big Rock should really set the stage for what we can expect to see from the new film in 2021. Battle is set to air immediately after Jurassic World on FX on Sunday and promises to be released online right after it airs. New music was specifically written for the film by Amie Doherty and composed at the famous Abbey Road Studios. Cinematographer Larry Fong was tapped to work on the project as well.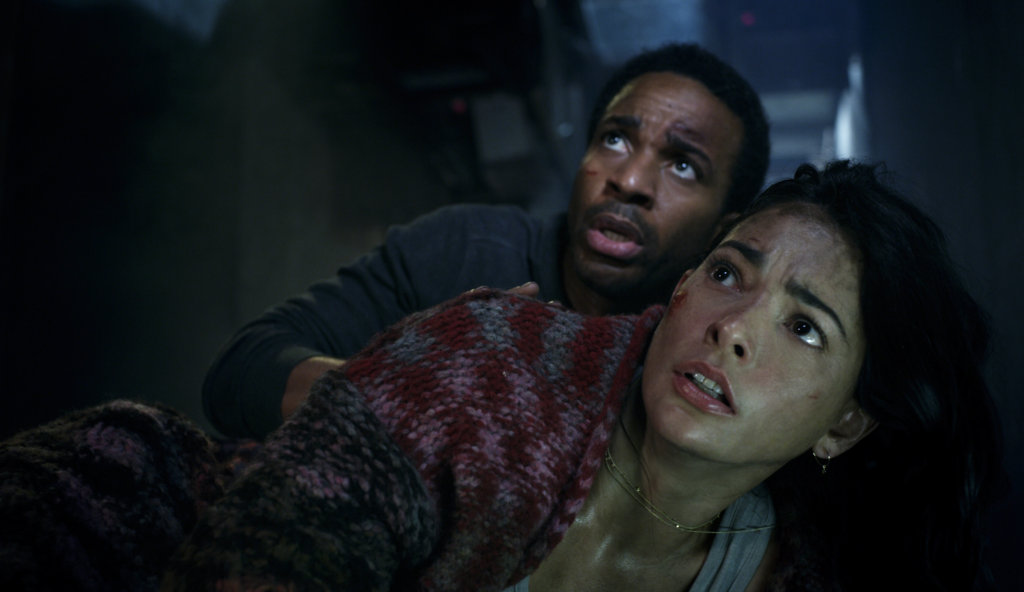 Since originally publishing this article, new details have become available. Read on for the latest!
BATTLE AT BIG ROCK will premiere exclusively at 9:50pm on FX on Sunday, September 15 following the broadcast of Jurassic World (in each respective timezone). The short will be available for streaming immediately following the West Coast broadcast on FX at 10pm PST on NBC.com, Jurassic World.com and the official Jurassic World social media channels. That means it will air on the east coast 3 hours before it releases online – so use your DVR's!
— Colin Trevorrow (@colintrevorrow) September 15, 2019
Will you be tuning in for Battle at Big Rock on Sunday? What kind of story are you expecting and how are you hoping it will set the stage for Jurassic World 3? Let's hear all your comments, questions, and story speculations in the comments below!
Source: Collider