After two straight weekends on top of the domestic Box Office, Jurassic World Dominion shifted down the chart into 3rd place with an estimated domestic weekend gross of $26.44 million, a 55% drop from last weekend. New release Elvis came in tied for first place with an estimated $30.5 million with Top Gun: Maverick who climbed back up the charts. The weekend actuals will be released tomorrow afternoon to show the true winner. The other new release this week, The Black Phone, also from Universal Pictures, debuted in 4th behind Dominion with an estimated $23.37 million.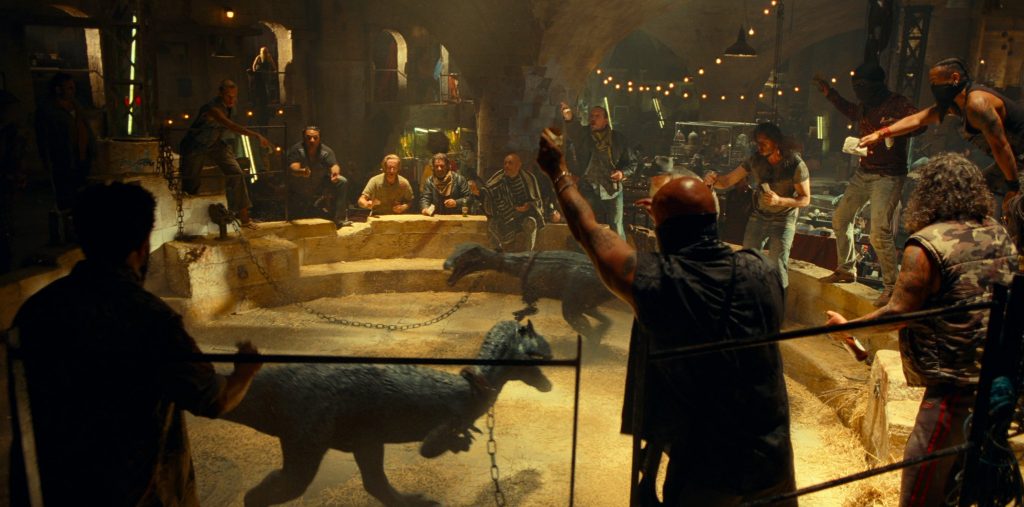 Dominion officially crossed the $300 million mark domestically on Sunday and became the 9th film in Universal Pictures history to do so. The domestic total now stands at an estimated $302.77 million. Four of the six Jurassic films have reached this milestone with only The Lost World: Jurassic Park ($229.1 million) and Jurassic Park III ($181.2 million) coming in under.
Internationally the film grew it's total to an estimated $443.9 million and total worldwide it is now up to $746.7 million. It is the 13th film for Universal Pictures to cross $700 million worldwide and the film is likely eyeing a final total north of $900 million. Unfortunately it is currently looking likely that it will be unable to join the billion dollar club. How the film holds next weekend domestically over the 4th of July holiday and how it fares when it opens in Japan on July 29th will give a much clearer picture on if there is any chance at $1 billion. Regardless if the film reaches that or not, it is still going to finish as one of the most successful films in studio history.
What are your thoughts on Jurassic World Dominion's third weekend box office numbers? Please let us know your thoughts in the comments below.