Life found a way! The sixth installment of the Jurassic franchise, Jurassic World: Dominion, crossed the $1 billion mark globally today! It becomes the 51st film in cinematic history and the fourth film in the franchise to reach this coveted milestone. Dominion also becomes only the second film of 2022 so far to make $1 billion+ joining Top Gun: Maverick, which did so back in June. This is major accomplishment for any film to achieve.
Universal has confirmed that Amblin's Jurassic World Dominion has passed $1 billion in global theatrical grosses.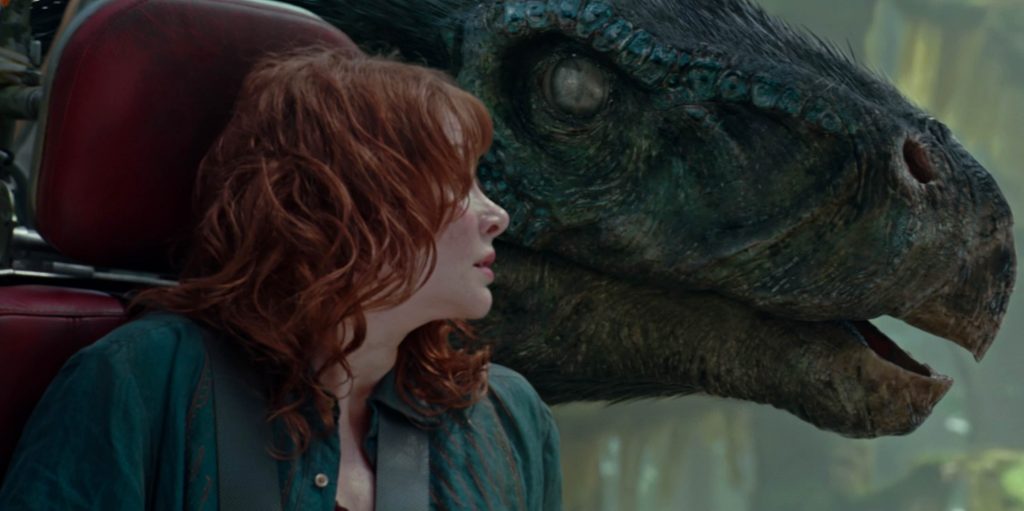 Four of the six Jurassic films have now joined the exclusive billion dollar club with 1997's The Lost World: Jurassic Park ($618,638,999) and 2001's Jurassic Park III ($368,780,809) as the only two that did not cross. Also, with the success of Dominion, the franchise retains its current title of the only live-action movie franchise that averages $1 billion per film as the entire series is now north of $6 billion total. Though later this year Jurassic will be sharing that title with the Avatar franchise once 20th Century Studios/Disney's Avatar: The Way of Water is released.
The success of this franchise is quite staggering once you realize that franchises like the MCU, Star Wars, Harry Potter and Fast and Furious average below $1 billion per film. Tyrannosaurus Rex translates to Tyrant Lizard King, but I am pretty sure in the land of Hollywood that Jurassic Park translates as Franchise King.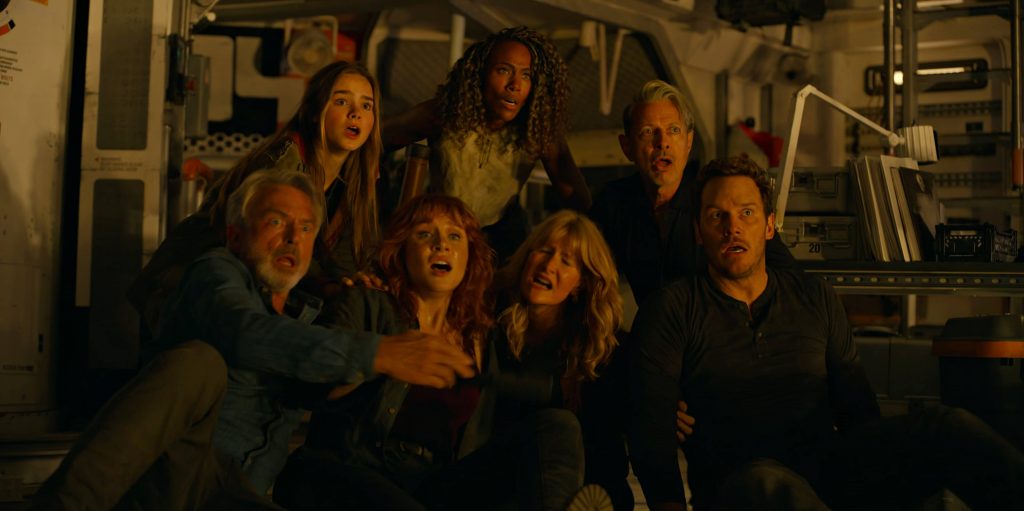 Jurassic World Dominion will finish it's domestic run as the 5th highest grossing film in Universal Pictures history only behind Jurassic World, E.T. the Extra-Terrestial, Jurassic World: Fallen Kingdom and Jurassic Park. Sense a theme? Worldwide, Dominion will finish as Universal Pictures 8th highest grossing film.
So what do you think of Jurassic World Dominion crossing the $1 billion mark? Also, what are your thoughts on the Jurassic franchise being the only live-action film franchise to average $1 billion per film globally? Please share your thoughts in the comments below.
Source: Forbes