You heard that right, Netflix have announced the Camp Cretaceous sequel show and will unveil even more information this November.
Jurassic World: Chaos Theory takes it's title from Dr. Ian Malcolm's signature line, and will release on the streaming platform Netflix in 2024.
Not much is known about the show at this time, but we speculate that some, if not all, of the Camp Cretaceous alumni will return in this adventure.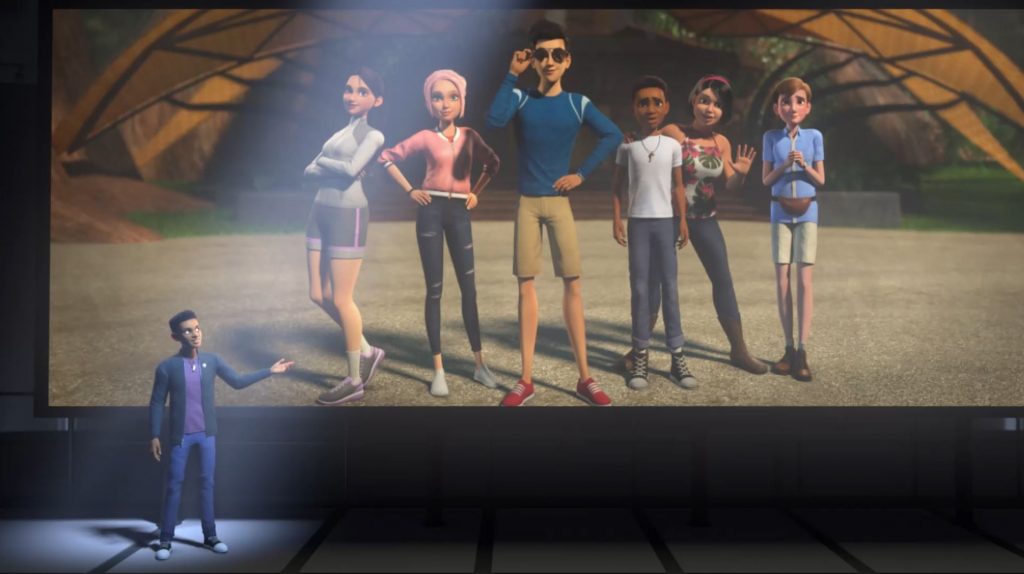 You can learn more about the show in the videos above and below – and be sure to share your thoughts in the comments for what you hope to see in Chaos Theory!