In an interview with Collider, talking about her upcoming film The Glorias, actress Julianne Moore let it be known that she would be on board to return to the Jurassic franchise, but up to this moment she has not been asked.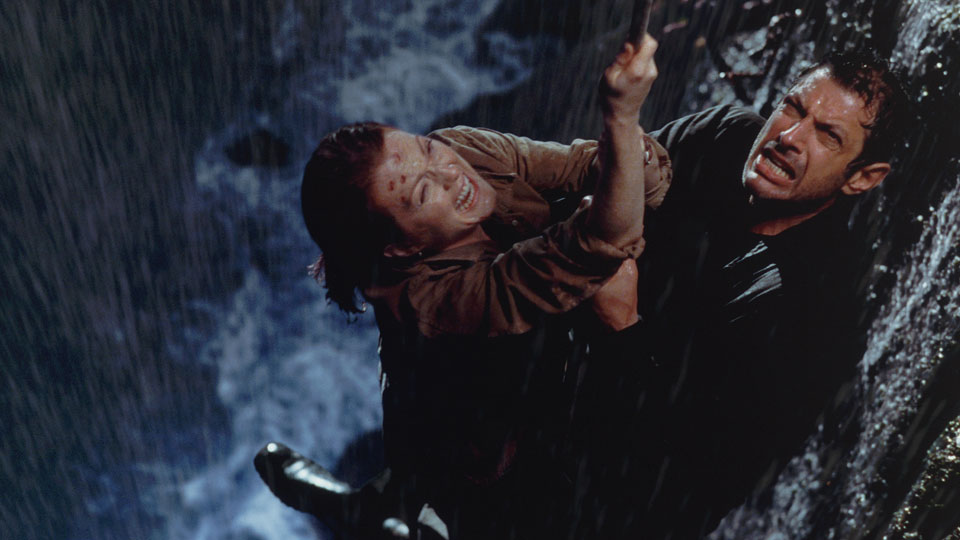 After starring as Dr. Sarah Harding in 1997's second installment, The Lost World: Jurassic Park, there has been no in film mention of what happened to or became of her character.
"Yeah, Sarah Harding. Maybe she's not done yet. I don't know. But no one has approached me. That's ok! But if they did? Yeah, sure! Of course, of course!"
In The Lost World: Jurassic Park, it is mentioned that Sarah Harding flew to Costa Rica shortly after the 1993 accident on Isla Nublar to visit Dr. Ian Malcolm in the hospital to find out if the rumors were true about an island full of dinosaurs. The two would form a personal relationship and after being recruited by John Hammond in 1997 to visit Isla Sorna, Site B, with a team to document the dinosaurs, Malcolm reluctantly agrees to go also to the island in an attempt to rescue her.
While documenting alone on Sorna prior to the rest of the team joining her, she discovers why the dinosaurs have have survived without without being given supplemental enzymes since they were bred lysine-deficient. Sarah also plays a key role in capturing the male T-Rex that escapes from the S.S. Venture and runs wild in the streets of San Diego.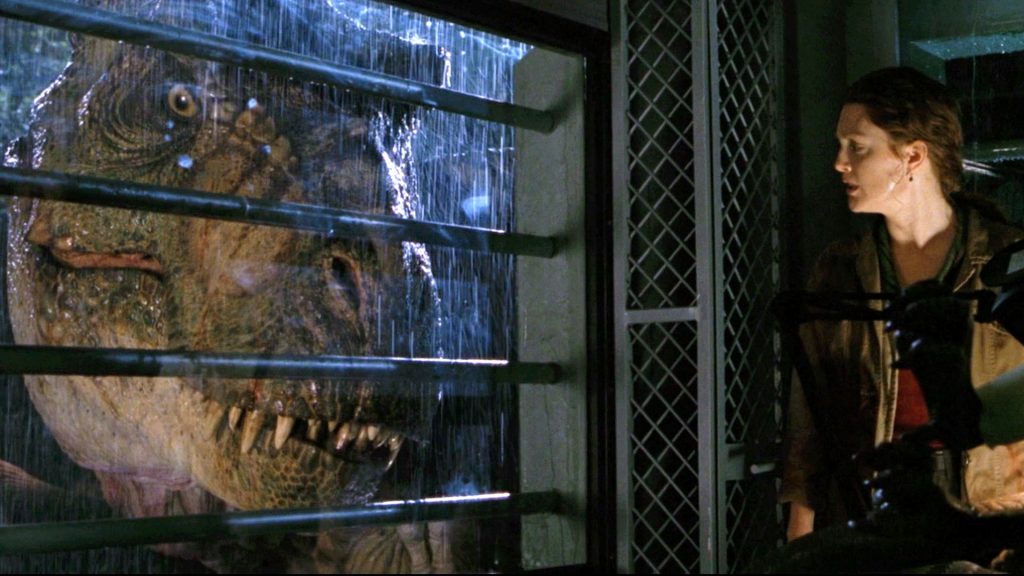 So what happened to Sarah in the last 23 years? Is she still an Animal Behaviorist and Paleontologist? Is she still interested in seeing living dinosaurs up close? Do her and Malcolm still have a relationship? Apparently these answers will not come in Jurassic World: Dominion, at least not in the format of her being on screen. It would seem that her expertise could come in handy in a modern world where dinosaurs are roaming free globally.
Are you disappointed that Julianne Moore as never been asked back for a Jurassic sequel? Would you like to see her return at some point in the future, possibly in a Jurassic Park 7? Please let us know your thoughts in the comments section down below!