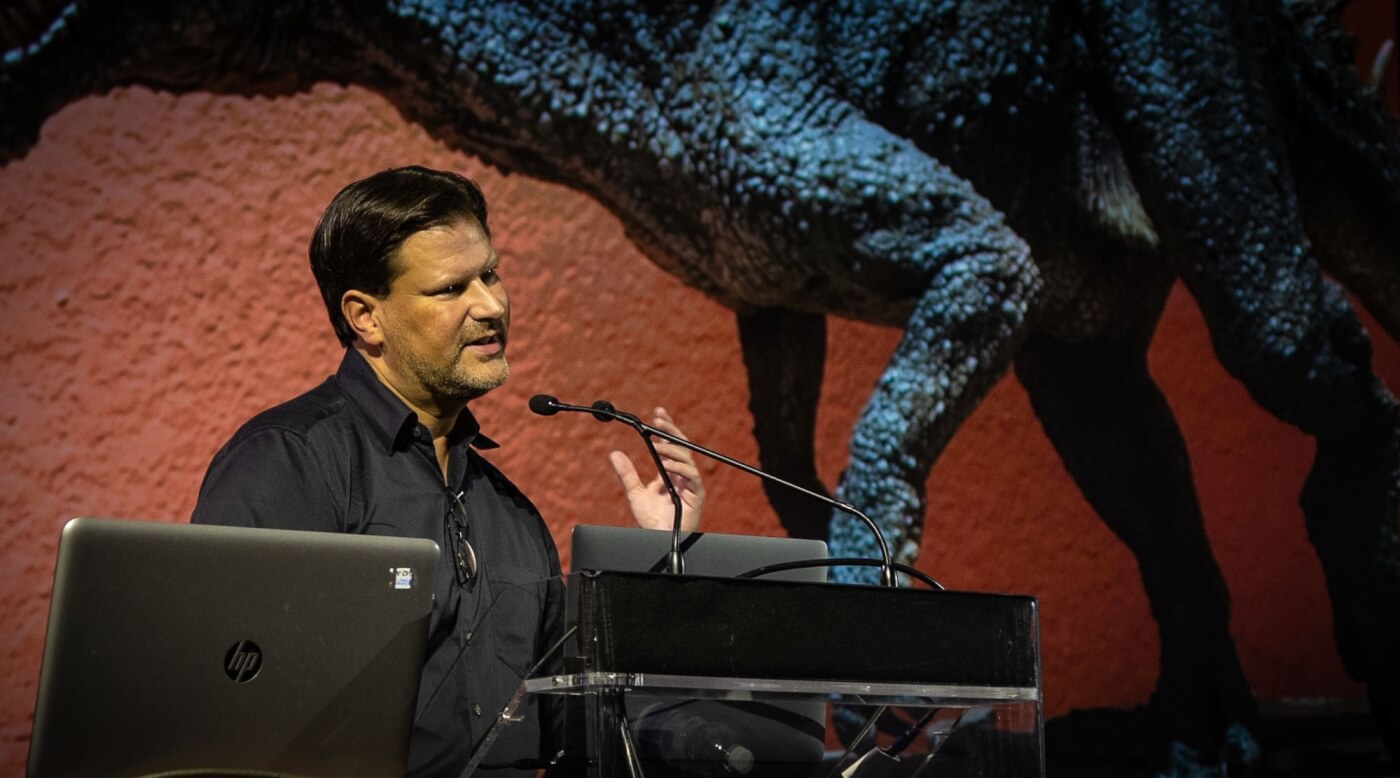 If you're anywhere near the Royal Tyrrell Museum of Paleontology in Alberta, Canada, you're in luck! 'Jurassic World' Animation Supervisor, Glen McIntosh, is giving a lecture this Saturday May 4th! The lecture will take place on May 4th at 1:30 p.m. in the auditorium, where Glen will talk about realistic creature design and animation.
As a bonus, Glen will be signing original artwork (limited supplies) in the museum lobby after the talk, which is not to be missed!
The lecture is free with admission, so if you're an artist of any kind, or just a movie or dinosaur fan, it's something you don't want to miss! Glen has worked on numerous Jurassic projects, including Jurassic Park 3, World, and Fallen Kingdom, and has worked with both the designs, art, and of course, the animation of the dinosaurs.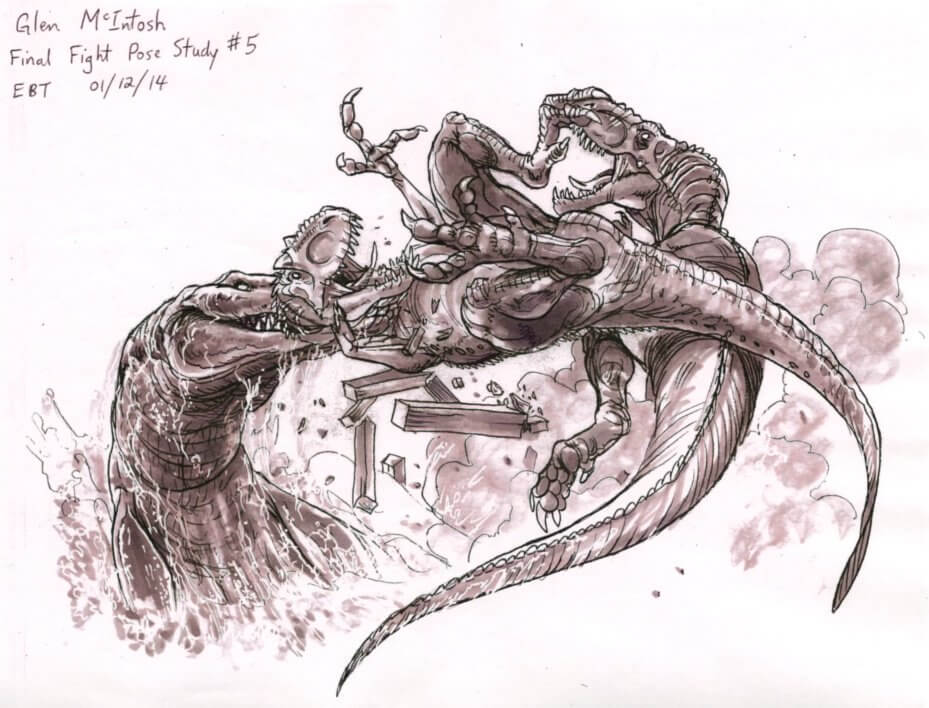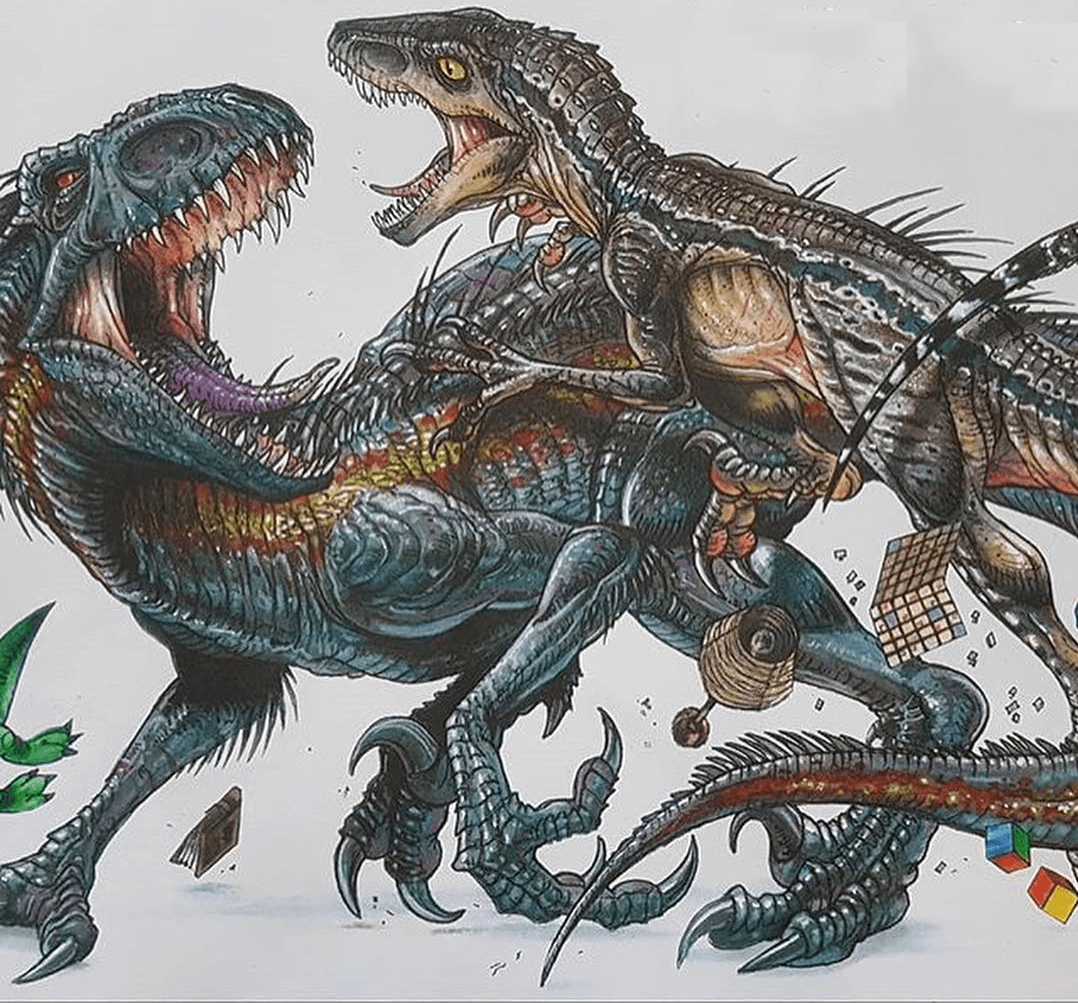 Will you be attending? Be sure to share your comments and photos online so!