Tickets for the sixth film in the franchise, Jurassic World Dominion, officially went on sale April 29th and today we have our first news of what the domestic opening weekend might look like for the film. Box Office Pro is reporting that early domestic tracking for the film is coming in the range of $165-$205 million. If this range holds true, it would be the second biggest opening weekend for the franchise just behind 2015's Jurassic World.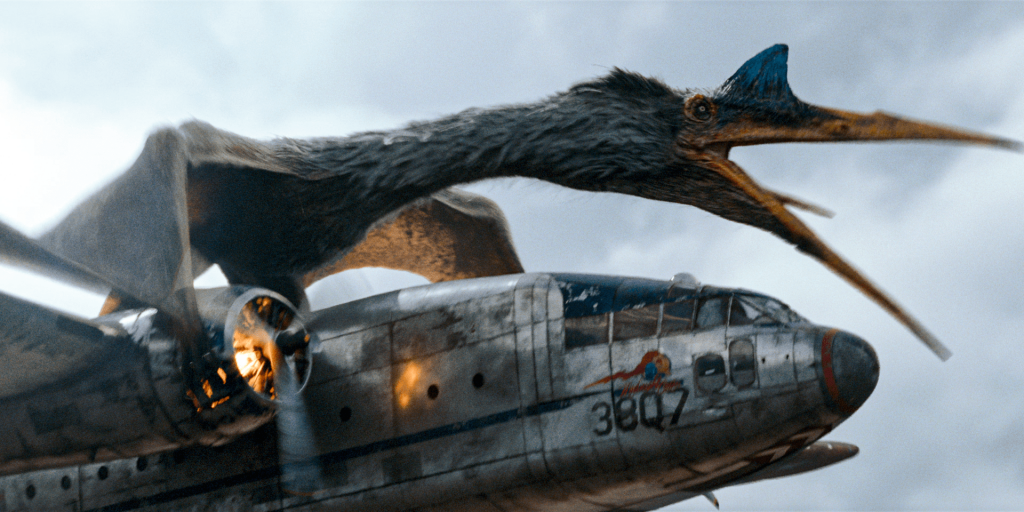 Massive domestic opening weekend's are not something new for the Jurassic franchise. While the early tracking for Jurassic World Dominion doesn't seem to be indicating a record breaking number, three of the previous five installments have broke the opening weekend domestic record. In 1993 the original film Jurassic Park opened to a record $47.03 million besting the opening weekend of 1989's Batman which had held the record with $40.49 million. The first sequel, 1997's The Lost World: Jurassic Park opened to record $72.13 million topping the previous record holder, 1995's Batman Forever which had opened to $52.78 million. 2015's fourth installment, Jurassic World, shocked the world when it opened to a record $208.81 million overtaking 2012's The Avengers which had opened to $207.44 million. 2001's third installment, Jurassic Park III and 2018's fifth installment, Jurassic World: Fallen Kingdom, are the only two films in the series that have not broken the opening weekend record. While it seems unlikely that Dominion will break the opening weekend record, which is $357.12 million and held by 2019's Avengers: Endgame, nothing can ever be completely written off as a possibility for the Jurassic franchise.
A factor in the early tracking that everyone should keep in mind is that both Jurassic World and Jurassic World: Fallen Kingdom either exceeded or met their early tracking projections. Jurassic World was initially tracking at around $100-130 million and ended basically doubling the low end of the projection. Jurassic World: Fallen Kingdom initially tracked around $130-150 million and came in at the higher end of that range ($148.02 million).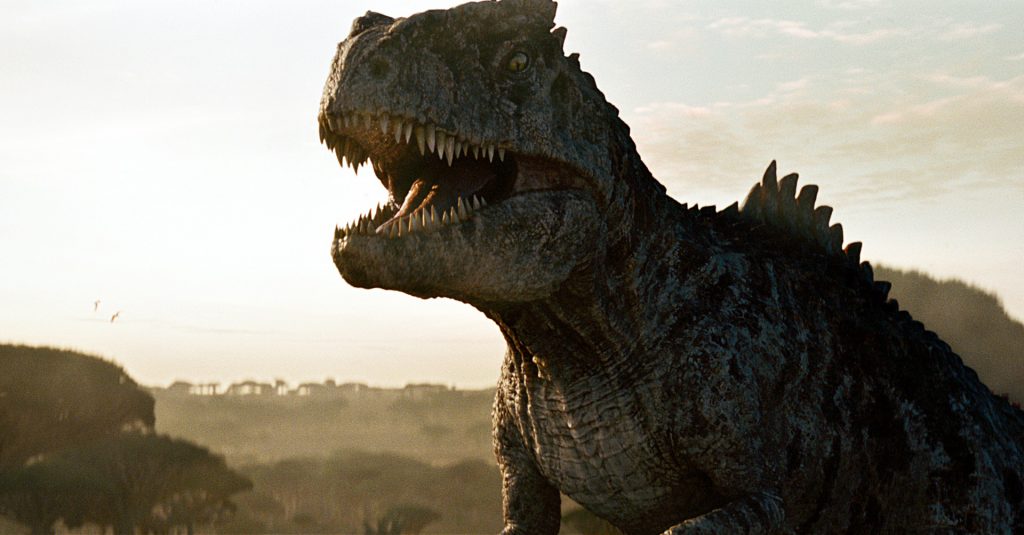 The previous five Jurassic films have combined for over $5 billion worldwide and the series is currently the only live-action film franchise to average over $1 billion per film. With the film projected to have a healthy opening domestic weekend and confirmation that the film will have a China release, the odds are high that Dominion will also join the exclusive billion dollar worldwide club.
What are your thoughts on the early tracking numbers for the domestic box office opening weekend? Do you think it is low, high or right on track to your expectations? Let us know your thoughts in the comments below