The production for the sixth Jurassic film, Jurassic World: Dominion has been suspended since March 14th due to the global COVID-19 pandemic, but could there finally be a light at the end of the tunnel?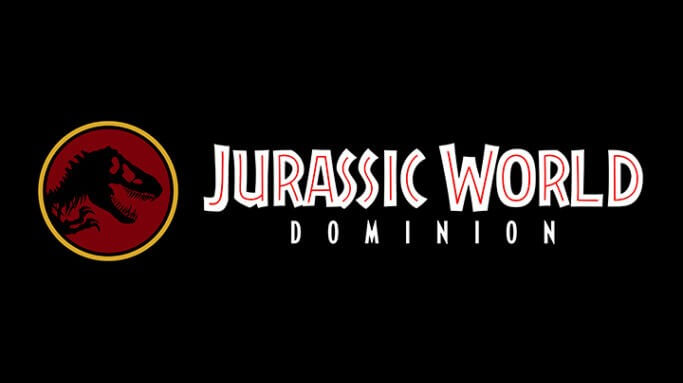 In an interview with Jurassic Park, Jurassic Park III and Jurassic World: Dominion actor Sam Neill, The Guardian reports that the "hope" is that filming can resume this upcoming July.
The actor and his latest team of Jurassic co-stars were due to start filming in England on Jurassic World III this month, until the pandemic struck, but he said there is still hope that some work can resume in July.
It should be noted that while they're targeting a July start date, the entire situation remains fluid and unique – meaning further delays may occur to better protect the health and safety of cast and crew, and to fully realize the original vision of the film.
The film still holds it's June 11, 2021 release date but it remains to be seen if that date will stick. It is likely a short pause of filming could have been handled, but a July re-start will be almost a four month delay. Though it should be noted that Universal Pictures has staked out claim for June 10, 2022 for an "Untitled Universal Event Film", which very well may be the latest Jurassic Park films new home.
What are your thoughts on filming possibly resuming for Jurassic World: Dominion in July? Do you think that is too soon, or could it even be earlier?Let us know your thoughts in the comments below.
Source: The Guardian