Jurassic Park's Lex Murphy, Ariana Richards, was recently interviewed by the Celebrity Catch Up podcast and offered some interesting thoughts on her career and Jurassic. Though Richards stepped away from the acting world many years ago to focus on her very successful art career, she didn't rule out a return.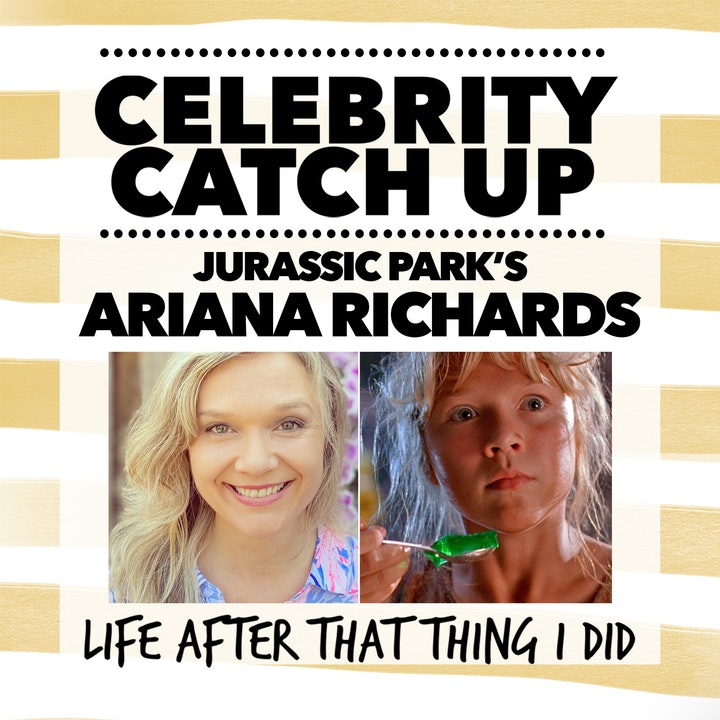 During the interview, host Genevieve took listeners through a retrospective of Richards' film career. Richards portrayed Lex Murphy in Jurassic Park in 1993 and briefly in The Lost World: Jurassic Park in 1997. Things got interesting when they reached that portion of the retrospective. When asked if she would ever return to the Jurassic franchise or in Jurassic World: Dominion for adult scenes of Lex Murphy, Richards responded:
"Now that is something I wouldn't be able to comment on."
That is certainly a very intriguing answer. She was subsequently asked if she'd ever consider a return to acting, and said she would "if the right project comes along."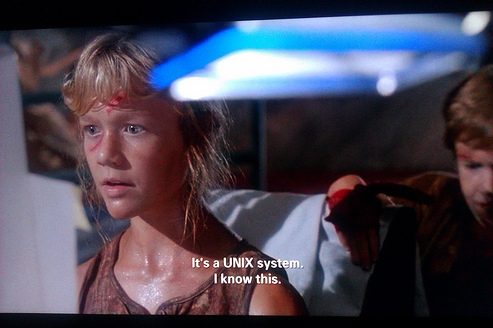 With Laura Dern, Sam Neill, and Jeff Goldblum confirmed to return for major roles in Jurassic World: Dominion next summer, could an even further Jurassic reunion be in store? And in light of producer Frank Marshall's hints that Dominion won't be the end but the "start of a new era," could there be a return in mind for Lex in future Jurassic projects? We'll have to wait and see.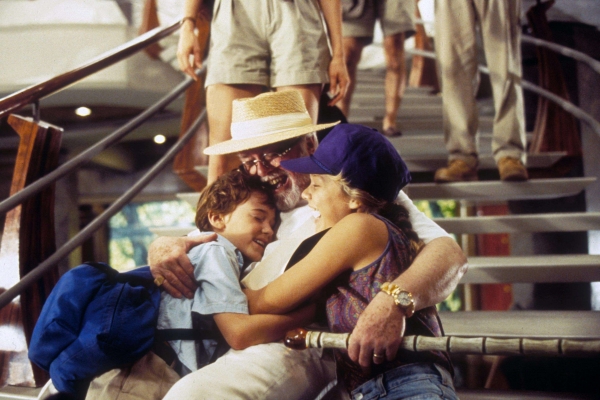 Excitement is high for the return of Jurassic Park's 'big three', and the possibility of Richards' return only heightens that anticipation. We'd love to see her return, and perhaps with her brother Tim! No matter what's in store, we celebrate the amazing Ariana Richards and wish her continued success.
You can listen to the entire Ariana Richards episode of the Celebrity Catch Up podcast here. The interview is a great listen. If nothing else, it unearths a few great stories that fans will love about Jeff Goldblum, Steven Spielberg, and the T. rex animatronic from the production of Jurassic Park.
What do you think about this interview, and how do you feel about Lex returning for Jurassic World: Dominion or other future Jurassic projects? Let us know in the comments below!
Images courtesy of the Celebrity Catch Up podcast and The Jurassic Vault.