Hold on to your butts! Jurassic Park, The Lost World: Jurassic Park, and Jurassic Park III are now available to stream on Peacock TV (no expense required)!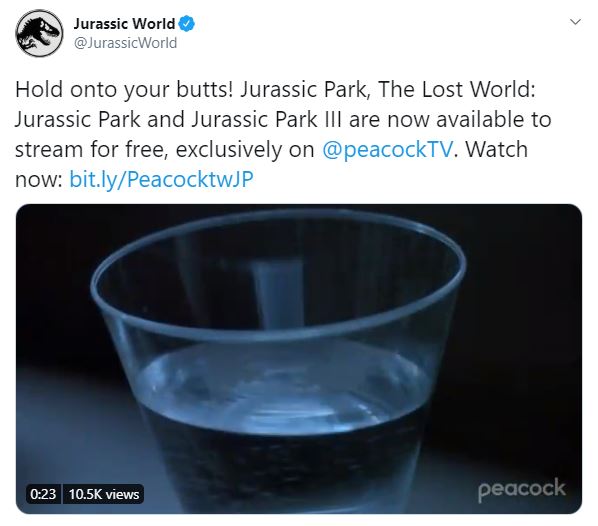 Peacock is the new streaming service from NBC Universal that launched today! You just have to create an account with email and password and the first three Jurassic movies are yours to enjoy. A ton of other shows and movies are available for free, but Jurassic is the most important obviously.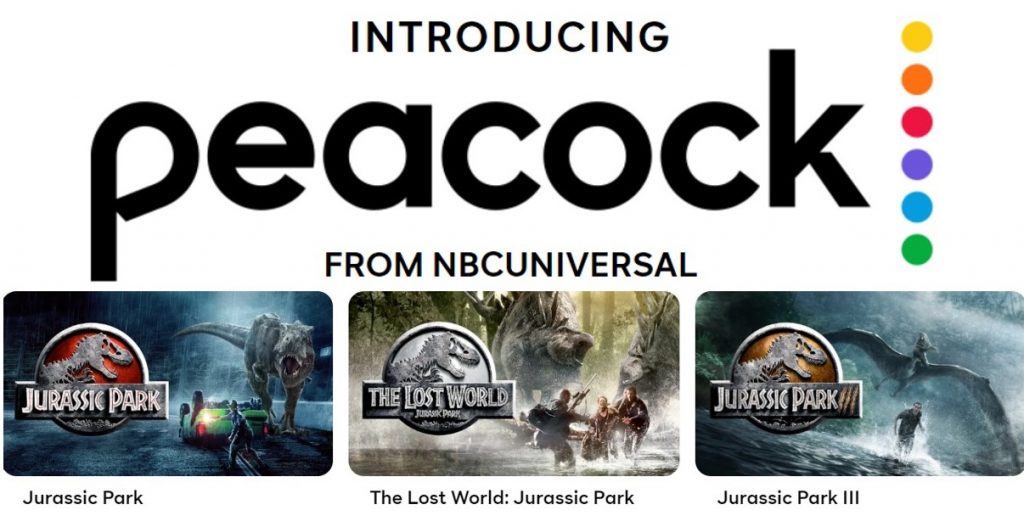 Xfinity and Cox customers may be eligible for a free upgrade to Peacock Premium, which includes additional content not available with the free account. RUN over to Peacock to see some dinosaurs!