Earlier this year we discovered that Universal Pictures had trademarked Jurassic World Aftermath. While we initially thought this could be a revival of the cancelled video game Jurassic World Survivor, today the announcement came for a new VR video game for Oculus Quest.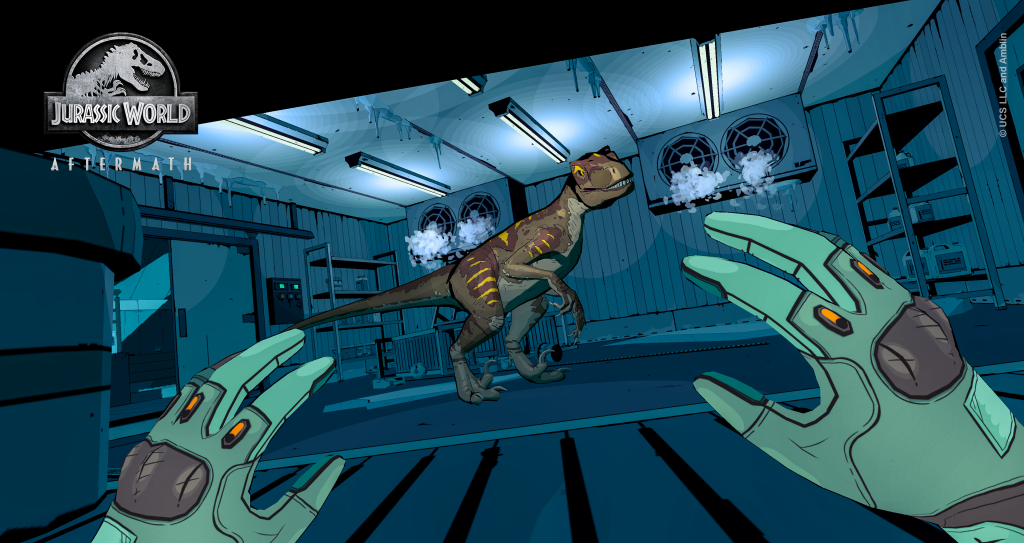 The game is set two years after the fall of Jurassic World and is set on Isla Nublar. See the description below:
Set two years after the fall of Jurassic World, the suspenseful Jurassic World Aftermath sends you back to Isla Nublar in search of confidential research materials lost in the evacuation. The problem? A crash landing has left you stranded in the rundown ruins of a now-abandoned research facility—and deadly Velociraptors stalk your every move. You'll have to rely on your wits (and a bit of luck) to escape the island alive in this tense and thrilling adventure from Oculus, Universal Games and Digital Platforms, and Coatsink Games.
And check out the trailer:
While many were eagerly anticipating a triple-A game for major gaming consoles, unfortunately for now only users of the Oculus will be able to play this Jurassic adventure.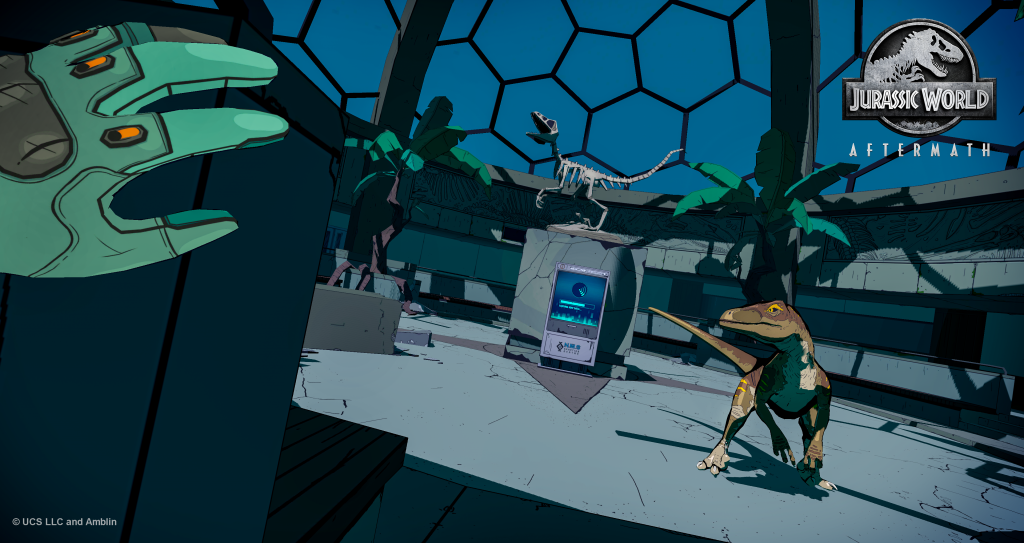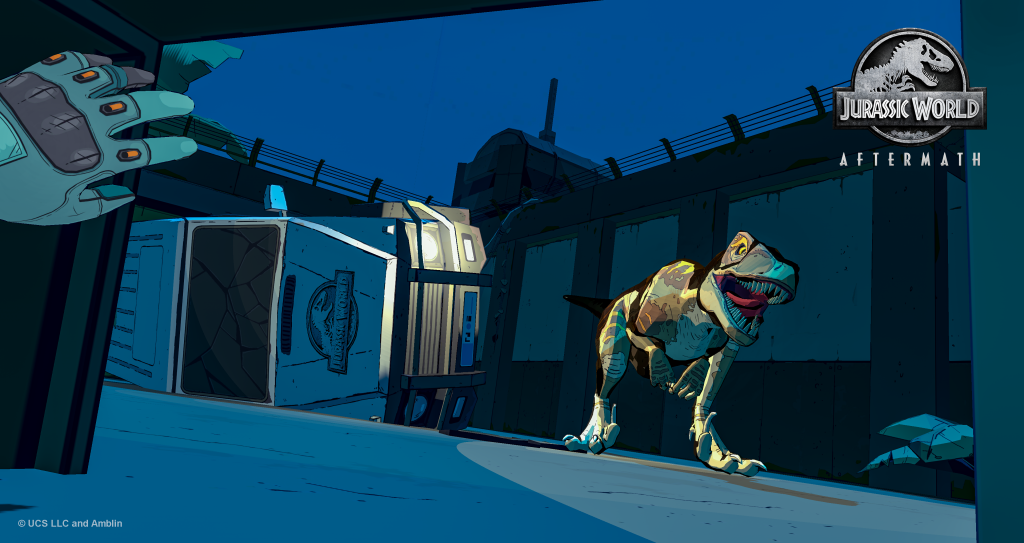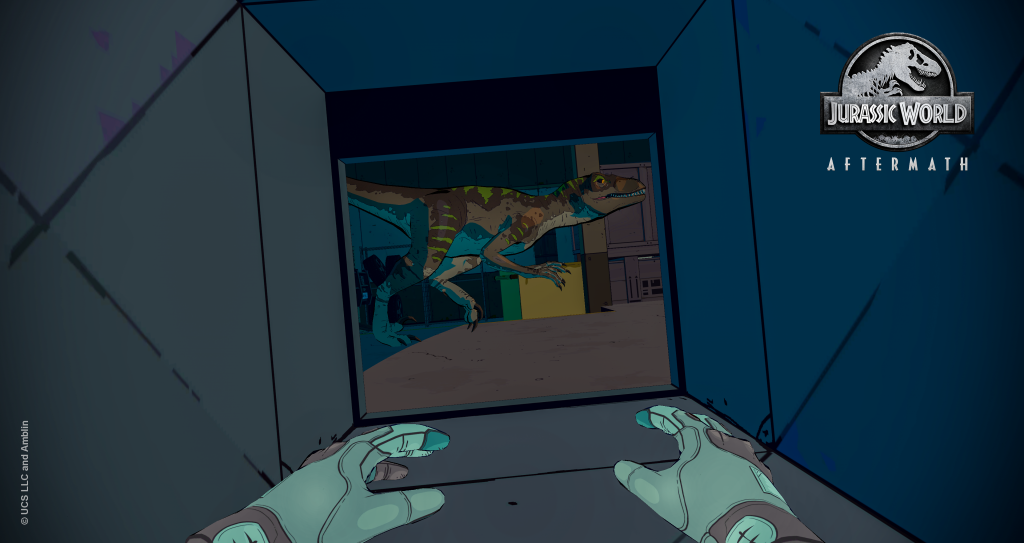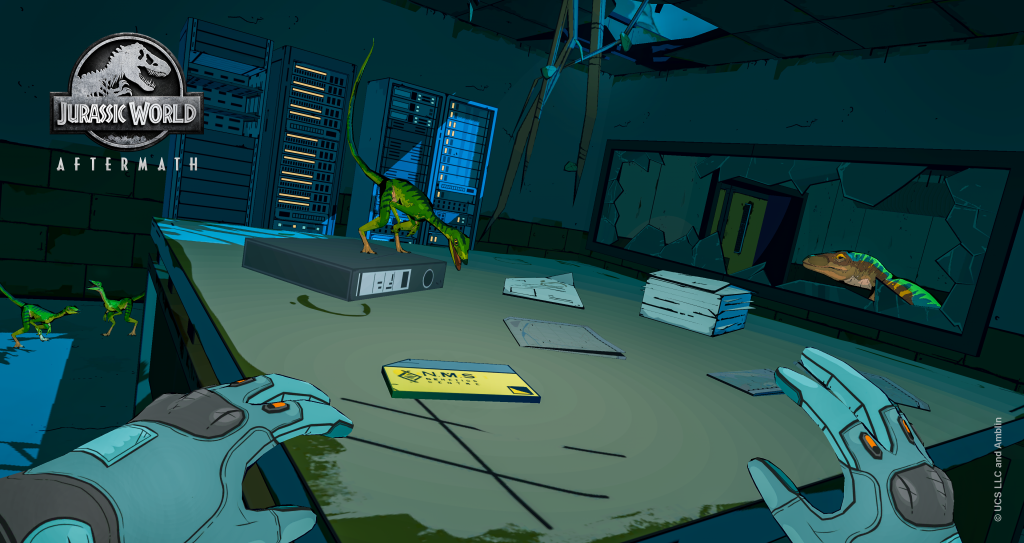 Either way, Jurassic World Aftermath looks like it could be a lot of fun, so let us know in the comments section down below if you have an Oculus Quest and if you'll be playing the game.