One month before the film's release, the viral marketing campaign for Jurassic World: Dominion has begun: Dino Tracker!
---

---
Courtesy of the DPW (Department of Prehistoric Wildlife), dinosaur and Jurassic fans alike can peruse sightings of prehistoric creatures across the globe via DinoTracker.com.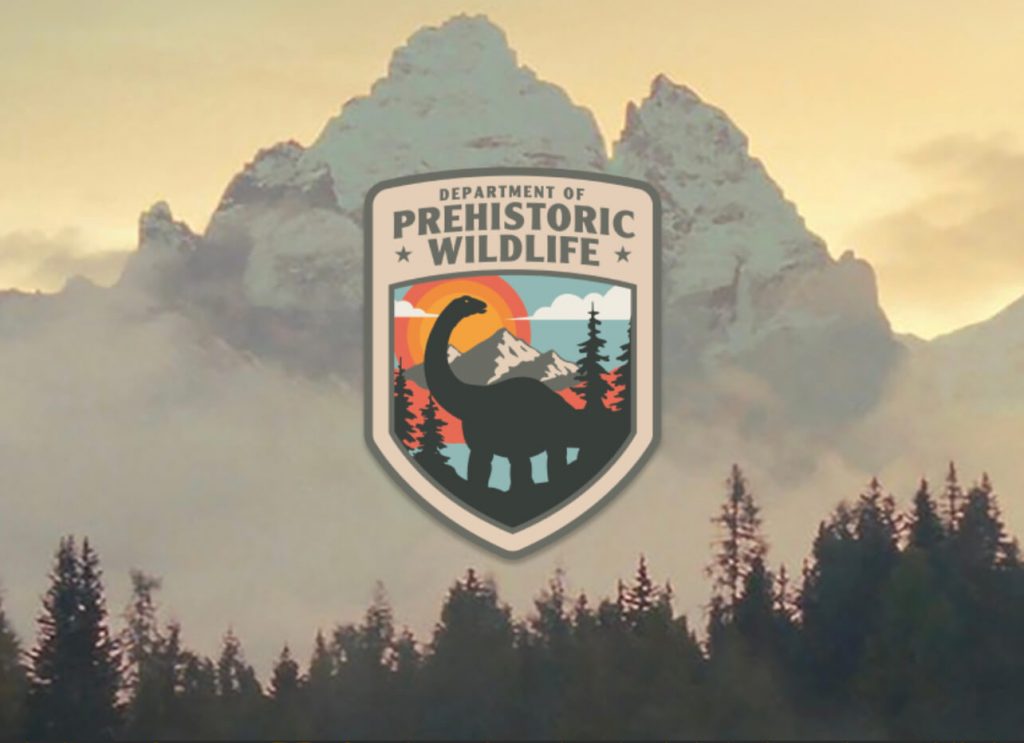 ---
Find info about the dinosaurs of Jurassic World: Dominion, their locations and behavior, what to do when you encounter one, and many more hidden gems of information now – all via the Dino Tracker Field Guide!
The Field Guide contains detailed information on Tyrannosaurus rex, Velociraptor, Triceratops, Stegosaurus, Brachiosaurus, Allosaurus, Ankylosaurus, Apatosaurus, Atrociraptor, Baryonyx, Carnotaurus, Compsognathus, Dilophosaurus, Dimorphodon, Dimetrodon, Gallimimus, Giganotosaurus, Mosasaurus, Nasutoceratops, Parasaurolophus, Pteranodon, Pyroraptor, Quetzalcoatlus, Sinoceratops, Stygimoloch, and Therizinosaurus.
---
Watch the full DinoTracker reveal video via IGN below, and be sure to share your dinosaur sightings on DinoTracker.com!
---
Visit: DinoTracker.com
Follow: @DinoTracker
Report your sightings on social media using: #DinoTracker
Dinosaurs live amongst us now. We encourage you to observe and document these glorious creatures from afar and ask that you read our dinosaur field guide for "dos and don'ts" in case of an encounter. For your safety, and theirs visit: https://t.co/N9K7MKiXB7 pic.twitter.com/w3o0qxZO1A

— Dinotracker (@Dinotracker) May 10, 2022
---

---