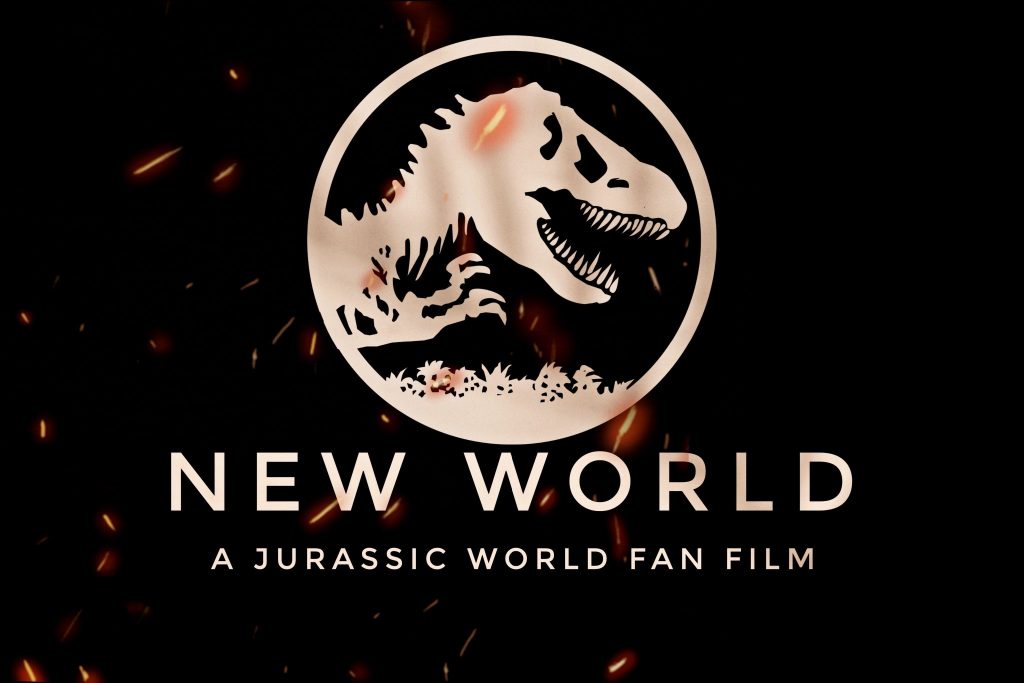 Filmmaker Dillon Brown and Horror Nerd Productions are releasing a new fan film set in the Jurassic World franchise, and you can watch it now! New World: A Jurassic World Fan Film centers around the dinosaur and human chaos that could follow the events of Jurassic World: Fallen Kingdom. The logline is as follows:
"After the events at Lockwood Manor in Northern California, the genetically engineered dinosaurs captured from Isla Nublar are now roaming the world, many of them freely. Adjusting to this new life is difficult, as most places have issued strict guidelines on interacting with the animals, and many communities have even gone on lockdown as a safety precaution. Presented as a series of found-footage smartphone clips, and telling a wraparound story about a rogue videographer who sells dinosaur footage to news outlets, New World: A Jurassic World Fan Film presents a unique look at what our world has become."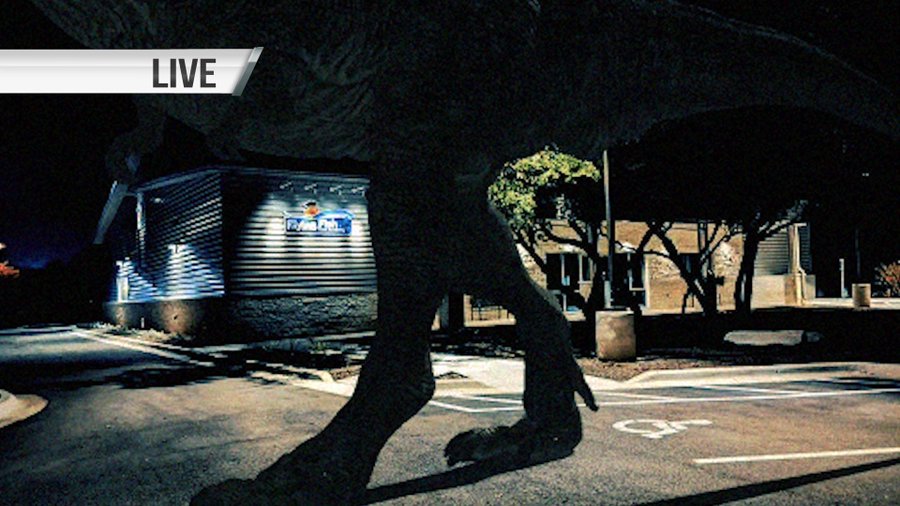 The film features original dinosaur effects as well as cameos and contributions from members of the Jurassic fan community. It was originally slated to release on April 16, 2021 but was finished early and is available now!
A note from director Dillon Brown:
"This entire film was shot using smart phones, and almost all of the effects you see were used by combining free apps on an iPhone. The entire film cost under $40 to make and was done as an experiment in pandemic filmmaking, allowing friends to get together virtually and create a film from a safe distance. Every VFX shot started out on a phone and utilizing free assets online, we were able to create our film. This was an exercise in bringing together the Jurassic Community and is in no way affiliated with the Jurassic World brand beyond a not-for-profit fan film."
You can watch the film right now at the link below!
You can find more of Dillon and Horror Nerd Productions' short films and other work here.
What do you think will happen in the world following the events of Jurassic World: Fallen Kingdom? Check out New World: A Jurassic World Fan Film and let us know what you think below!